Search All WALX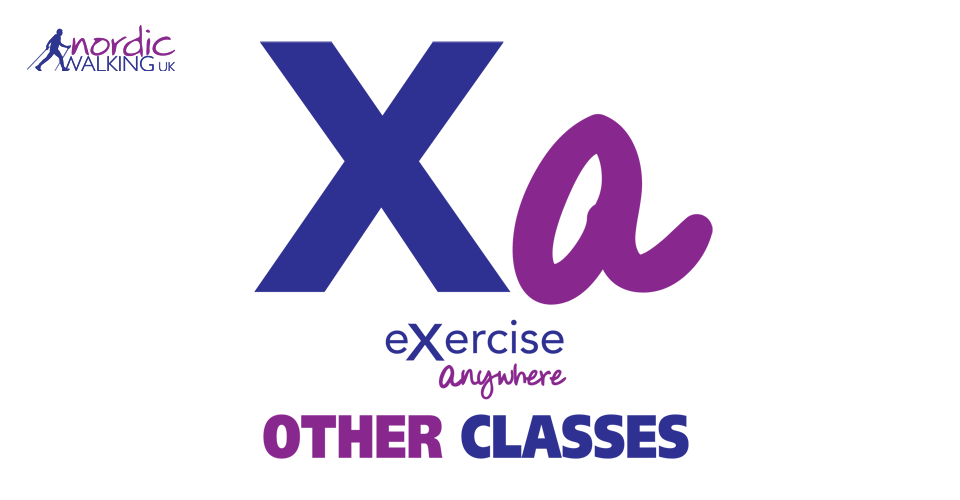 Quick Info:
Online
Tue 23rd March
6:00 PM - 6:45 PM
ONLINE Ridgeway
Only 20 places remaining!
Walk Description:
Join Corinne for an online `Exercise to Music` 45min class.
A fun session, including aerobic, strength, balance, stretch & cool down, suitable for all levels of fitness. Corinne will offer different options for each exercise, so that everyone can achieve their own personal goals. All you need to participate is an exercise mat, or a carpeted floor, and a couple of weights if you have them - full tin cans work really well :-)
UPDATED Zoom Login:
1. Book your ZOOM class via Exercise-Anywhere booking system, as you would for a Nordic Walk.
2. Your confirmation and reminder emails will direct you to the NEW Exercise-Anywhere 'Virtual Sessions LOGIN page'. This uses the same login and password as your Exercise-Anywhere Booking system page.
3. Within the 'Virtual sessions portal', you will see your booked classes and can login to the appropriate class. No need to click on a separate Zoom link now. You will be able to access ALL your booked 'virtual' sessions through the NEW Virtual sessions portal – so why not BOOKMARK the page.
*Compatibility – If your device or internet browser does NOT support the new platform, you will be invited to click and join via ZOOM. Zoom is continually developing its platform to be compatible with ALL browsers. Please make sure if using Zoom that you are using the most up to date version (5).