Search All WALX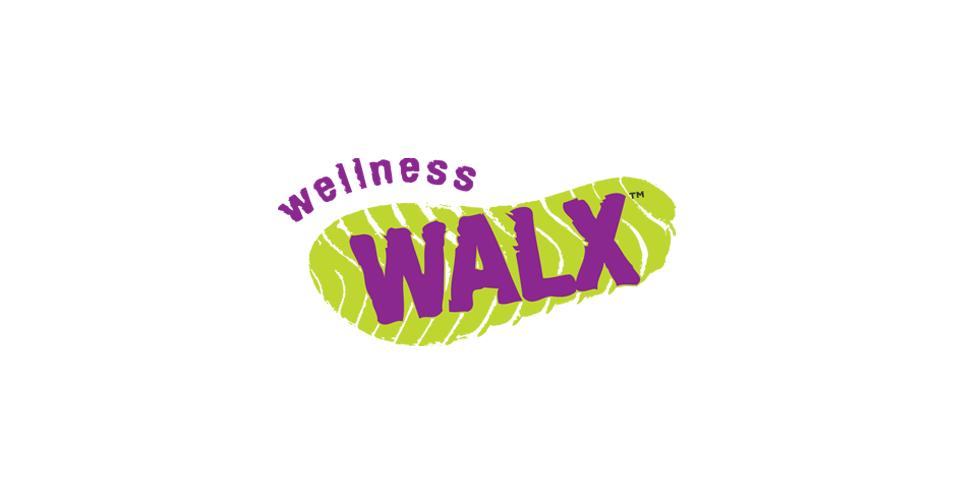 Quick Info:
3 Miles
Thu 1st April
12:00 PM - 12:40 PM
Shanklin Avenue, Leicester LE2 3RE, United Kingdom
Walk Description:
Our new Yoga WALX programme is designed to help you connect the mind, body and breath to improve your strength, flexibility and mental wellbeing. Whether you are a seasoned Yoga practitioner or completely new to this form of exercise we will coach you through a sequence of specific Hatha Yoga poses which can be performed with or without the use of Nordic Poles for added stability. Add to that the fitness benefits of walking and you should experience a workout fit for both the body and soul!
Each week we will practice the poses taught in the preceding weeks and introduce you to new poses. We therefore recommend that you sign up for all six sessions in the first instance to secure your place on the course and gain the full benefits of progressing through the different poses.
Meet: You'll be at your house, we'll be at home!
Pace: Steady, to suit the group.
The use of Nordic Poles is optional for this activity.
Clothing: Please wear something loose and comfortable so that you aren't restricted in your ability to learn the poses. We recommend that you wear footwear (as you would if we were walking outdoors) and make sure you have a clear space around you to be able to practice the poses comfortably.
If you have any questions, please use the contact details to get in touch.