Search All WALX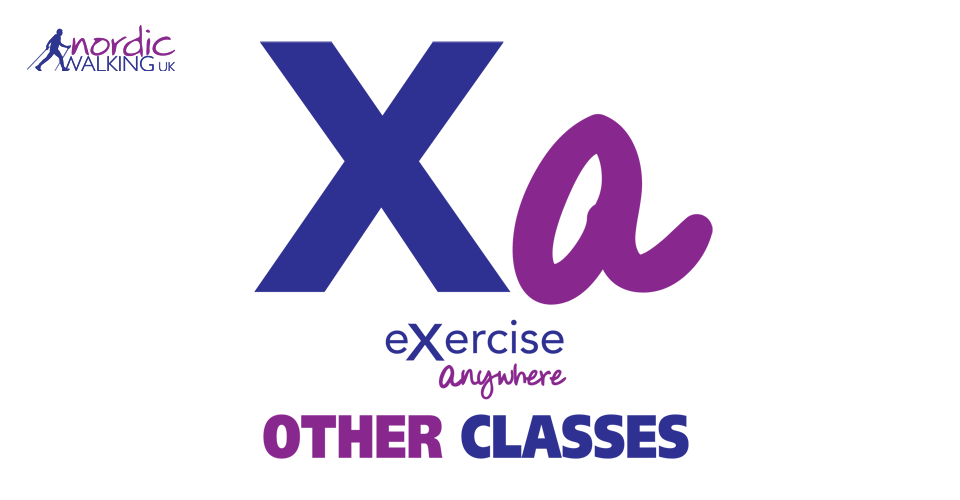 Quick Info:
Online
Thu 8th April
7:30 PM - 8:00 PM
Online - HQ
Only 15 places remaining!
Walk Description:
Join us for a 30 min cardio session to get moving and raise your heart rate
We`ll be including a variety of movements and exercises to get your heart pumping! We`ll offer variations so they`re suitable for everyone, so no need to worry about fitness or ability!
Equipment: none
Please wear trainers
Please ensure your PAR-Q is up to date, and let Jane know before the session if you have any concerns
Sessions will start promptly at 7:30pm. Please login a few minutes early so you are ready to start on time.
zoom Link to join:
Cancellation Policy
We have a no refund policy for cancellations less than 24hrs before a session. If you need to cancel within this time, please contact Jane directly. DO NOT cancel online