Search All WALX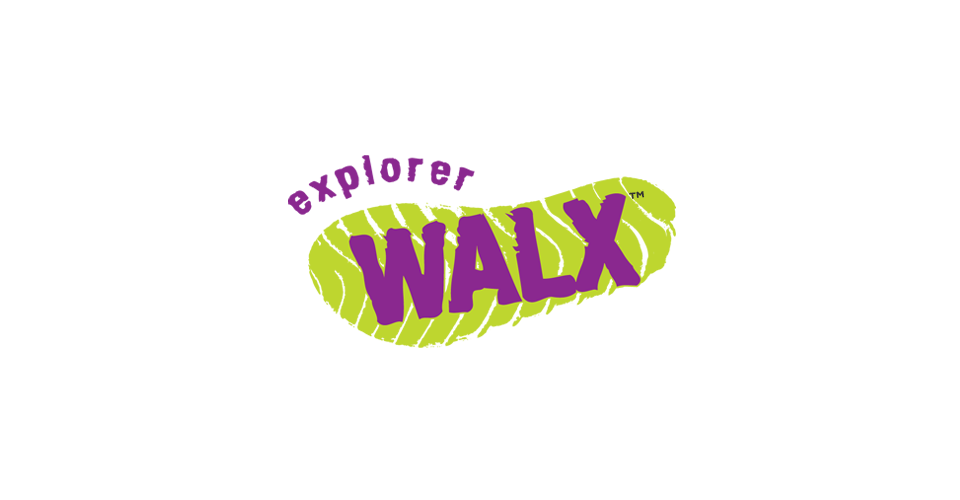 Quick Info:
1 Miles
Sat 24th April
11:00 AM - 12:00 PM
Shanklin Avenue, Leicester LE2 3RE, United Kingdom
Searching for gallery images
Walk Description:
Come and experience the benefit of adding poles to your walk to build strength, endurance, burn energy and give you positive vibes. We will introduce you to the basic Nordic Walking technique and demonstrate how walking with Nordic poles can add value to your exercise.
As part of the Leicester-shire and Rutland Sport/This Girl Can #MoveThisMarch event we are delighted to be able to offer you this Nordic Walking taster session free of charge. Please register your details on Exercise Anywhere to book, and complete the brief health questionnaire. If any issues are raised we will make contact to check this activity is appropriate for you. When asked to pay for the activity, please redeem the code provided to you by the organisers of the Positive Pause workshop.
Meet: Knighton Park Car Park (off Palmerston Way/A563 RingRoad). Free Parking.
Pace: Steady, to suit the group. Walking poles will be provided for you to use. They are disinfected and quarantined between activities.
Terrain: This is a mixed terrain venue. Most paths are tarmac or gravel, but we are likely to walk off the main paths on to the fields or through the woodlands which could get muddy.
Clothing: Please come prepared for the weather on the day. We recommend you wear layers to keep you warm, and avoid wearing jeans as these are cold if they get wet, and can chafe. A waterproof outer layer is preferred in wet weather. Trainers or boots with a good grip are the best footwear. The grass may be wet and the paths muddy. Pumps, wellies and slip-on shoes are not suitable.
Refreshments are not available at this park, please bring your own food and drink. Public Toilets are available, but may be subject to COVID-19 restrictions
Elevation: Negligible inclines.
When joining us we ask you to read and agree to these safety measures:
We aim to be respectful towards members of the public and reassure them of our safe practices. Please bring a small backpack or bum bag with water and a snack if required. Participants are required to register and complete an online health questionnaire in advance. If you feel unwell between booking and joining the class, we ask you to err on the side of caution and cancel your booking. You will be re-credited, and can rebook for a future date or a refund can be issued.
If you have any questions, please use the contact details to get in touch.