Search All WALX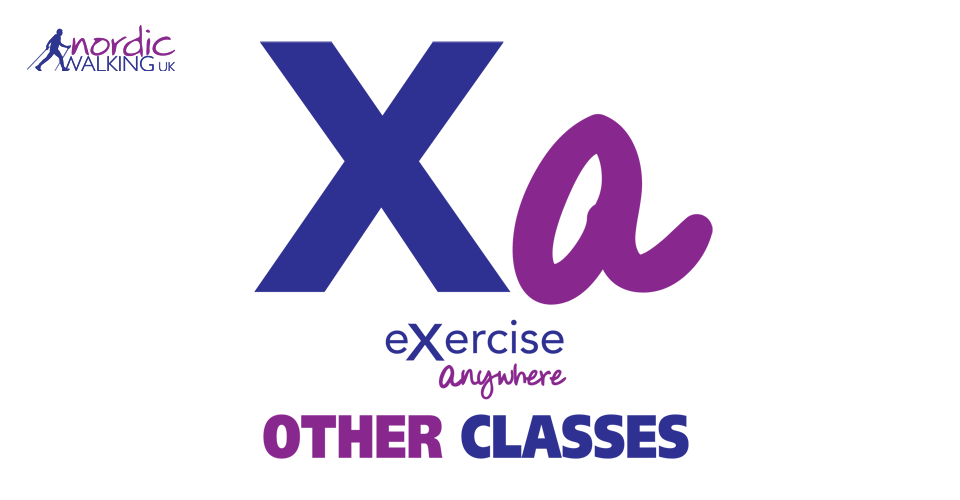 Quick Info:
Online
Wed 28th April
7:00 PM - 7:45 PM
ONLINE Ridgeway
Searching for gallery images
Walk Description:
NEW for Wednesday Evenings, moved from thursdays.
Join WALX Ridgeway for an online ZOOM 45 minute Pilates session in your own home.
Low impact stretch, strength, core, mobility and resistance exercises. Led by qualified, experienced Pilates instructors. Suitable for all ages and abilities (16yrs & above)
Regular Pilates sessions are shown to improve posture, muscle tone, balance & joint mobility, as well as relieve stress & tension. Pilates can complement Nordic Walking & gym workouts by developing whole-body strength & flexibility, also helping to reduce the risk of injury.
Pre-recorded classes available to purchase £3 each. Please email Karen karen@vivo-shapehealthlife.co.uk for details.