Search All WALX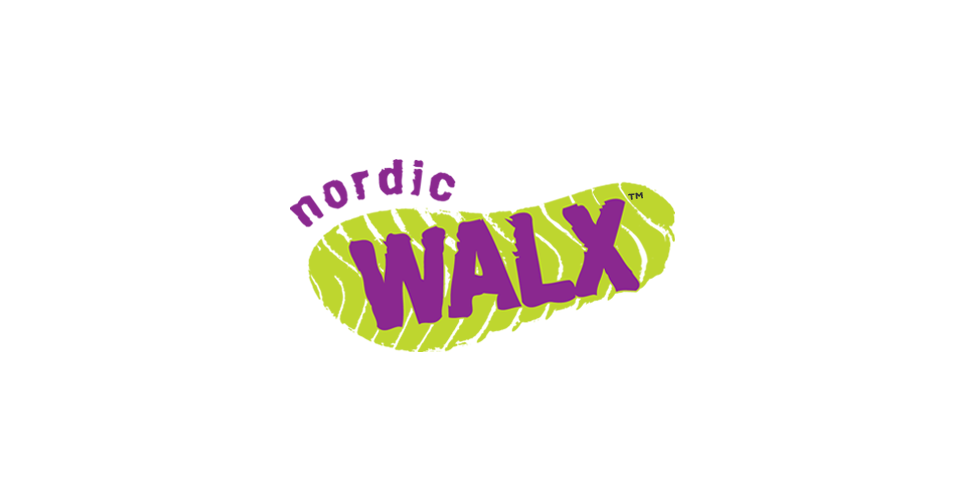 Quick Info:
3 Miles
Thu 20th May
10:45 AM - 12:15 PM
Linford Bottom, Linford Road, Poulner BH24 1TX, United Kingdom
Searching for gallery images
Walk Description:
THURSDAY'S
Linford Loop!
Thursday mornings are a great opportunity to get out there in a different spot each week to enjoy the fabulous New Forest while taking the opportunity to have a bit of fun practising your technique if you wish to, using our Nordic Poles to turn this Nordic Walk into a bit of a workout.
Linford: an area close to Ringwood and very popular with families, dog walkers and holiday makers, but you only need to stray a little from the well-worn path and the car park to find peace and quiet and the New Forest at its best. In this context, an 'inclosure' is the name given to an area of land originally 'enclosed' by fences where the trees were harvested to provide timber, generally for Naval shipping. This walk is a lovely circuit from the car park at Linford Bottom, uphill through the Inclosure, open ridge heathland with far-reaching views with seasonal springs and ponds, through mixed woodland with surprisingly pretty and artistic fallen trees and a little "Pooh Sticks" bridge.
PLEASE NOTE:
There are a couple of gates but no stiles but there is a very real possibility of encountering New Forest grazing livestock such as ponies, cows and donkeys. The very nature of the New Forest terrain means that springs pop up in unexpected places after heavy rain so please make sure you wear waterproof footwear (no wellies)! Dogs are welcome but there will be stretches where they must be on a lead so please make sure you are confident and safe with dogs on a lead when using poles and around livestock. Please make sure you have filled in a dog disclaimer form available from Janet before bringing your pooch.