Search All WALX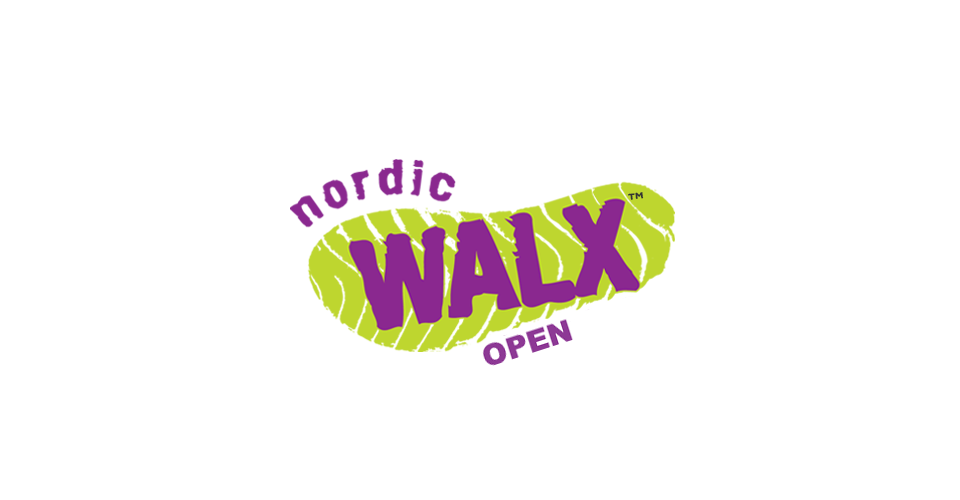 Quick Info:
4 Miles
Fri 30th April
9:30 AM - 12:00 PM
Godshill Cricket, Roger Penny Way, Godshill SP6 2LL, United Kingdom
Searching for gallery images
Walk Description:
A FABULOUS FRIDAY BLUEBELL OPEN SOCIAL WALK AT GODSHILL
FABULOUS BLUEBELLS!
Come and join us on Friday mornings for a longer Nordic WALX but at a gentle pace for those who want to go the distance but not the speed! This Nordic WALX is open which means that anyone can come along (you must register and book first) to see what it's all about and you may borrow some poles if you wish.
This week we are going to explore ancient Frankenbury fort and the ancient bluebell woods near Godshill for a bit of Spring fun!
Although I normally welcome dogs on walks, you might want to think twice on this one. Most of the walk would require them to be on a lead and the local farmer has made it quite clear what will happen to dogs caught chasing deer or livestock.
PLEASE NOTE:
There are a couple of gates and one stile but there is a very real possibility of encountering New Forest grazing livestock such as ponies, cows and donkeys. The very nature of the New Forest terrain means that springs pop up in unexpected places after heavy rain so please make sure you wear waterproof footwear (no wellies)!