Search All WALX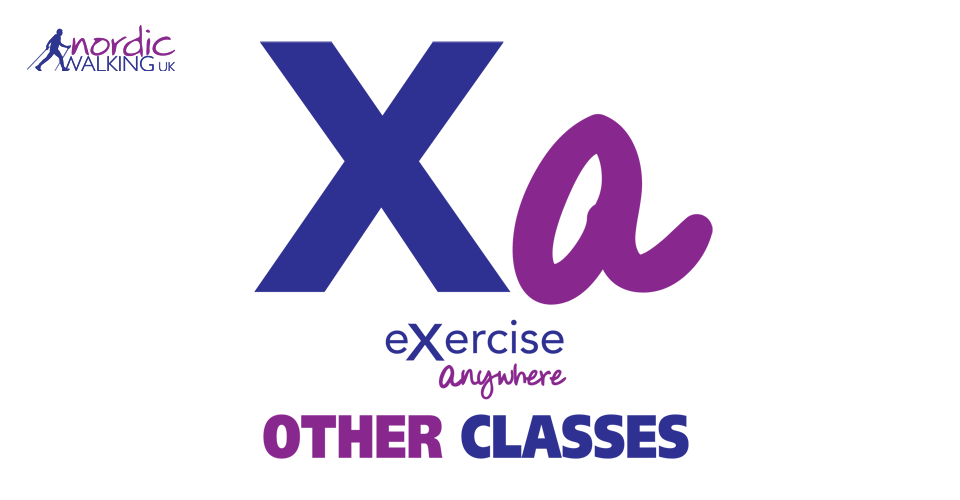 Quick Info:
Online
Tue 27th April
11:00 AM - 11:45 AM
Live class Online
Searching for gallery images
Walk Description:
This session is 30 minutes in length with an extra 15 minutes to get set up and catch up with one another. The class is a gentle one and can be done from seated.
Please make sure you have a clear space to work in and have a chair, towel or mat and some water available. Do a quick risk assessment for electrical cables, rugs or pets!
Look forward to seeing you on this class.
Call Caroline for any more information. 0775 2549168