Search All WALX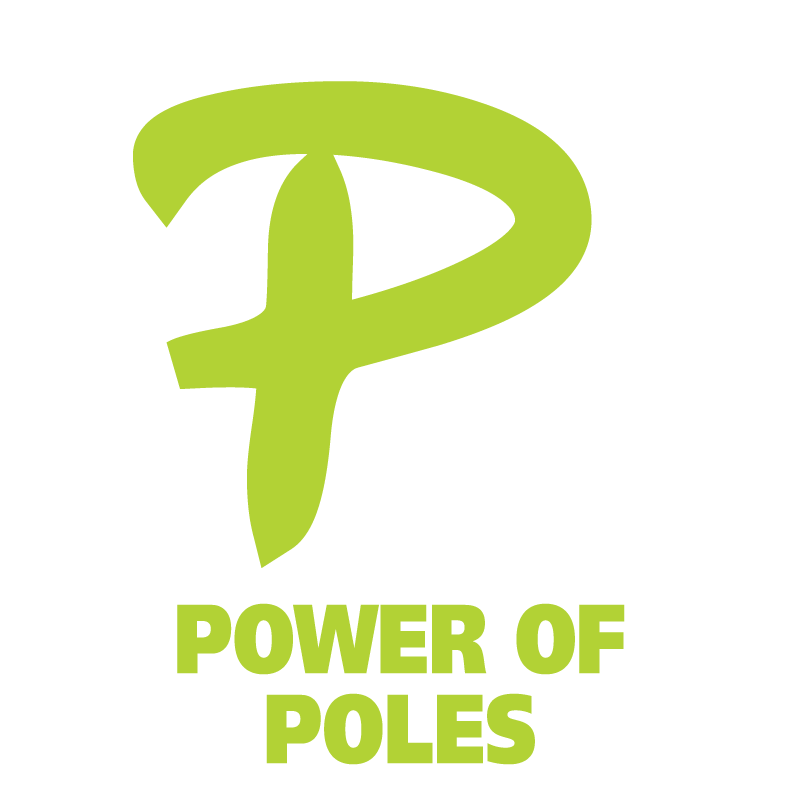 Quick Info:
2 Miles
Thu 20th May
9:30 AM - 11:00 AM
Ilkley4, Bradford LS29 9EU, United Kingdom
Searching for gallery images
Walk Description:
This course is for those who would like to explore the full potential of Nordic walking, and are already comfortable with the 'basics'. You may have already completed an Introductory Power of Poles course (POP 1), or a Learn to Nordic Walk course in the past. Come and join a 90 minute 'Power of Poles' (POP 2) course, during which you will recap the basics before learning how to get much more from your strapped poles - allowing you to appreciate the higher intensities that can be achieved when working hard with poles. Please bring your own strapped Nordic walking poles if you have them. If you don't, please let me know.*Please bring hand sanitizer
COVID-19 safety measures:
We have strict Social Distancing measures in place and are asking everyone to keep '2 Poles Apart' throughout the session - we will remind you! Collectively, we intend to demonstrate and reassure others of our safe practices.
Our initial health questionnaire includes questions related to Covid-19. If you feel unwell between booking your course and joining us, please err on the side of caution and cancel your booking. You will not lose the fee.
We are not loaning poles for regular walks at the moment. However, if you've completed a Power of Poles course, you will be entitled to free Nordic Walking UK membership and will therefore benefit from members prices at the Nordic Walking UK store - where you can buy poles, clothing and accessories.