Search All WALX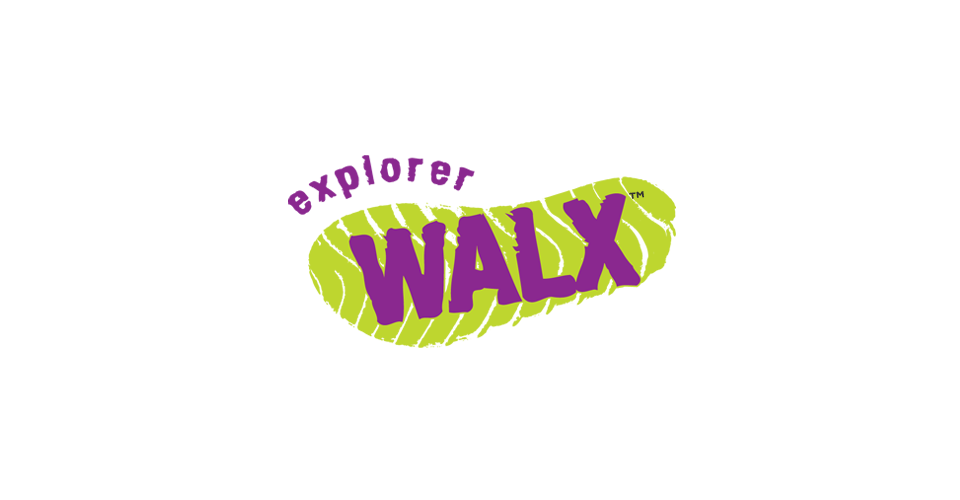 Quick Info:
5 Miles
Fri 7th May
9:30 AM - 3:30 PM
3 Greenside Rd, Glenridding, Penrith CA11, UK
Searching for gallery images
Walk Description:
SPECIAL WALK & TALK
We will welcome our local expert on Greenside Mines to come and walk up to the Mines with us and give us a tales and history of the mines enroute to Brown Cove. Nic will lead a Nordic Walk up into the Glenridding Valley, taking a look at the dams that burst in Brown Cove, little walked!
PLEASE NOTE: there is no discount avaialble for this walk.
NB: the finish time of 15:30 is if all goes to plan, please always allow extra time in case of unexpected eventualities.
Please call Nic on 07976 949488 if you are unsure if your capabilties are satisfactory for this mountain walk and our Lakeland terrain in the fells here (see below notes).
Warren Allison will take us up to Greenside Mines en route to Brown Cove.Why is Warren such a fountain of knowledge on the mines... he wrote to tell me why:
My Great Great Grandfather on my mother's side came to Patterdale in the mid 1850's from Coniston where his family worked in the copper mines and slate quarries and his sons went to work at Greenside, so mining is in the blood. I was born the same year as Greenside closed in 1962 and with my brother and sister, we stopped most weekends at my Grandmother's house in Glenridding. I still remember the day as an eight year old, Mum taking me to show me where her family had worked, which included her as she also worked at the mine as the wages clerk. Picking up a Quartz crystal at the mine, I was hooked and from then on the mine has been my favourite place. As a ten perhaps twelve year old, Mum would drop me off at the mine and pick me up a few hours later, which started a 50 year interest in mining. I am currently chairman of the Cumbria Amenity Trust Mining History Society which researches and explores mines all over the country but mainly in Cumbria. In 1992, we got permission to reopen the main entrance to Greenside and then spent six years digging through several roof falls underground which was proper mining. Between 1999 and 2003, a friend and I put on exhibitions in Glenridding village hall showing the mine and what life was like in the parish when it was working. My Grandmother arranged for me to visit people most who I had never met and they lent their photographs which is now apparently one of the finest collections of a single parish in the country. Grandmother moved in to her house in Glenridding in 1918, which Mum still has and so the connection with the parish is now some 165 years. Jenkins Field which is the large field on the lake shore by the steamer pier gets its name from my Great Great Grandfather.
Some technical ground will be covered so all terrain shoes with a good trail grip are essential.
Please also bring an emergency extra mid layer, & full waterproofs with you - with taped seems so they are actually waterproof!), even on a good day, these will act as your emergency layer. A hat and gloves are also essential to head into the mountains, it can often be cold when we stoop, even on summy days. We will get a good speed up to do this loop in the allotted time so make sure you come with a water bottle & high energy snack, and a pack to take some layers off as we head off! PLEASE GET IN TOUCH IF YOU ARE UNSURE OF YOUR FITNESS LEVEL OR ABILITY TO WALK ON THE TRICKY LAKELAND TERRAIN AS I'M HAPPY TO HAVE A CHAT ABOUT THIS. You will not be allowed to walk with our group if you do not have the right kit with you and suitable sustenance/drinks/food! Sorry to sound so strict, but we are out with you guys in the fells often with no road close by, so important you come equipped. Our leaders will always have a first aid kit & emergency kit but you must be able to carry your own rucksack for the duration of the walk. From September until end of April, please bring a headtorch on all walks which are due to continue into the afternoon after lunchtime...
If you are joining one of our adventures/activites outdoors, by signing up you are consenting to our help in the case of emergency with regards to 1st Aid as required, and that you have updated any medication info to your instructor prior to the activity if anything has changed since you last walked with us.
If you are keen to come from futher afield and would like to book accomodation, please mention WALX Helvellyn Ullswater for a possible discount... i recommend:
Beech House. Great B&B right in the centre of Glenridding, preferential rates if you mention WALX Helvellyn Ullswater when speaking to Lynn, she will look after you very well! Crookabeck B&B Typical farmhouse B&B, a family suite with private sitting room, 2 twin or double rooms + sitting room area also, super friendly and preferential rates for our clients when you speak to Adam at the foot of the patterdale fells. A couple mins drive from Glenridding.
Old Water View, Patterdale
- Fabulous river location in Patterdale with the mountains all around, just a couple mins drive to Glenridding & couple mins wander to The White Lion Pub!
Ullswater Way Cottages, Watermillock, Ullswater
Stunning holiday cottages on The Ullswater Way route, extreemly luxurious self catering accomodation if you want to extrend your stay around your walk for a few days.
Inn on the Lake, Ullswater.
- Great hotel right in the centre of Glenridding, on the shoes of Ullswater... literally! Contact nics@walx-helvellynullswater.co.uk if you would like us to obtain you preferential rates at the hotel.
The Heaning Estate, Windermere
Truely beautful & luxurious self catering accomodation just over the hill near Windermere, they will accept 2 night bookings from our clients. The will take 2 or 3 night stays if you mention WALX Helvellyn Ullswater when booking, by arrangement.
The Ravensworth, Windermere
Great B&B Guest House family run by a friend of ours here at WALX Helvellyn Ullswater.
Hill Top Air BnB, Windermere
Fab luxury double B&B room high above Lake Windermere, a perfect stopover before one of our walks, Julie, one of nics close friends will look after you well, please mention us if you book to stay with her.
Lake Escape Camper Hire
- or be totally different and hire a camper van from Kendal and explore further after your course??
Lakes Cottage Holiday
A great company to arrange your stay in some secret locations in the Lakes, around your walk with us... please mention WALX Helvellyn Ullswater if you stayin their cottages.
Please be aware that we may accept some dogs on our walks, who we know very well & we know are very well behaved. If you find it difficult to be around dogs, or would prefer no dogs were on your walk - PLEASE feel free to let me know as the dog owners are more than happy to leave them at home!
Lastly, I may snap a few shots during our walk, PLEASE let me know if you would prefer not to be on social media or your pic used for advertising Nics Nordic Walks. I totally understand that some folk would prefer to keep their mountain adventures as an escape from the outside world, but unless you let me know, then your image may be used.
Thank you.......