Search All WALX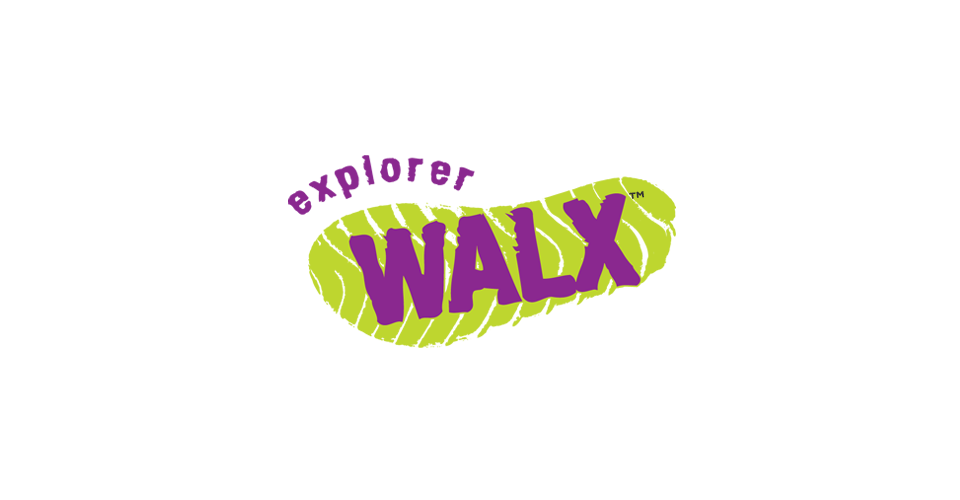 Quick Info:
Online
Thu 6th May
7:00 PM - 8:30 PM
On Line from Glenridding
Searching for gallery images
Walk Description:
This 90 minute masterclass is a great starting point for anyone who feels they have little or no navigation skills. It will also greatly assist those who feel they have reasonable nav skills but want a refresher and to improve. Everyone will be surprised at how much knowledge they may already have!
Much of the session provides useful practical advice and tips. One of the primary aims is to improve your skill set. Often people repeat the same mistakes over and over which convinces them they are not very good. We want to get past this!
Sean, you Navigation coach will email you a link to your ZOOM Navigaiton Session the night before the class.
Usually navigation courses are done face to face, we obviously have some limitations by doing the session remotely. However, we have developed a session full of practical tips and tricks. We are proud of the positive feedback our unique skills session is getting:
"I took part in the Navigation Essentials For Walkers online course and thoroughly enjoyed it. Sean was an informative and patient teaching us about map reading, navigation and route planning. He also explained what to do when lost, how to use a compass and that nothing beats a map and compass, but that they can also be aided by technology. Thank you Sean." Pauline
At the end of the session, your expert Navigation Coach, Sean, will suggest ways for you to put things into practice and how to take your skills to the next level.
Seminars will be conducted by Zoom. It would be helpful, but not essential that participants are familiar with using Zoom. The following additional items would also be helpful for the Seminar but not essential:
Compass, any model or type. If you have more than one type, bring them all. Any map. OS or Harveys, 1:25000, 1:50000, 1:40000. If you have one of each scale, bring them all.