Search All WALX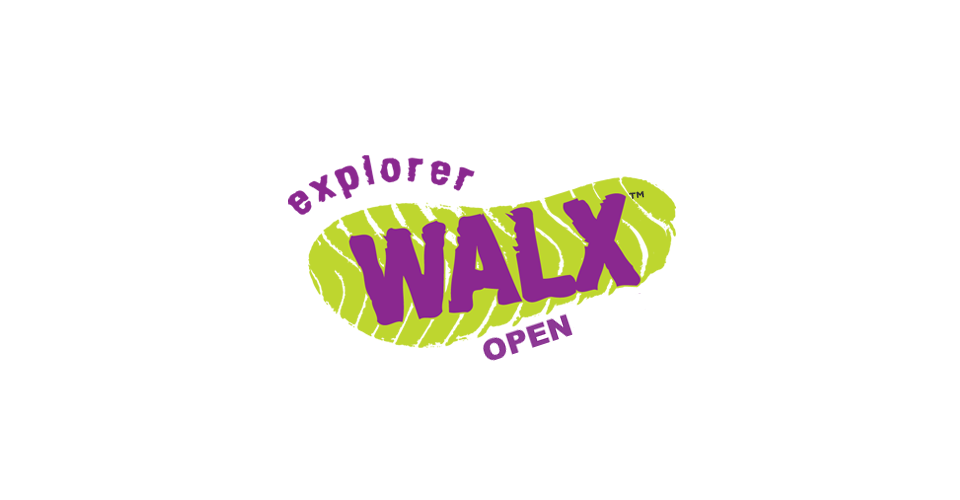 Quick Info:
1 Miles
Sat 24th April
11:00 AM - 2:00 PM
Castle Ashby NN7 1LF, United Kingdom
Searching for gallery images
Walk Description:
From one hour WALX in country park to a half day in the hills. Capturing the variety of scenery, themes and types of WALX that suit varied lifestyles. From pub WALX to WALX with the dogs or even training WALX for challenges.
These walks are Open to family and friends so invite them to join us. No need for a Freedom Passport.
This week we start at the Rural Shopping Yard at Castle Ashby. Our walk takes us through the tiny hamlet of Chadstone then down ino the valley towards Cogenhoe Mill.
We then enjoy a riverside walk before heading back up the hill to Whiston where the views back across the valley are spectacular.
We then head back to the lovely Castle Ashby where we can enjoy some refreshments, either a picnic or something from the cafes.
It is essential to register and book early in advance online as places are limited to 10 people as we cautiously come out of lockdown.
If you receive the waiting list notice we have reached capacity numbers. Please leave your name on the waiting list as I will try open other walks depending on team availability.
Please allow plenty of time to arrive and park as the car parks are currently very busy. Please pay for your parking and do not park on the verges outside the park as you will risk a parking fine.
We are adhering to strict Covid-19 social distancing protocol and fully endorse the TEST and Trace NHS Initiative.
Please use your own poles.
Please do not book on for a WALX if you think you may have symptoms, or do have symptoms or have been in contact with someone who has symptoms.
Please bring your own drink to keep hydrated.
It is advisable to wear a bum bag with a water bottle or hydration pack and a snack for afterwards or during.
You are asked to contact your WALX Guide by phone, leaving a voicemail or sending an SMS text to the number listed below, if you are likely to be delayed. Whilst we do understand that sometimes it is not possible to make a class, please be aware that we do operate a no refund policy if you give us less than 2 hours' notice.
Please ensure your PARQ is up to date and notify us in writing if you have any change to your medical records or physical or mental wellbeing.