Search All WALX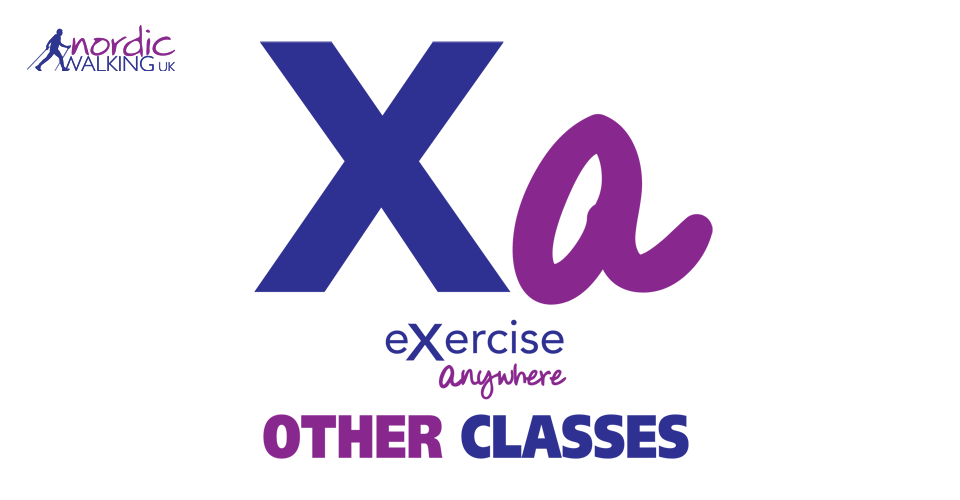 Quick Info:
Online
Tue 27th April
9:30 AM - 10:00 AM
Online (Oxon)
Searching for gallery images
Walk Description:
This short workout will help you to you stay active and mobile from home. Join us to get moving, raise your heart rate and improve your balance and strength. These sessions are designed to fit easily into your day so there's no excuse to get up and going – come and join us.
All you will need is a space to exercise and a chair (plus optional use of poles for warm up, cool down and balance exercises)
Work at your own pace, and just do what feels right on the day for your body.