Search All WALX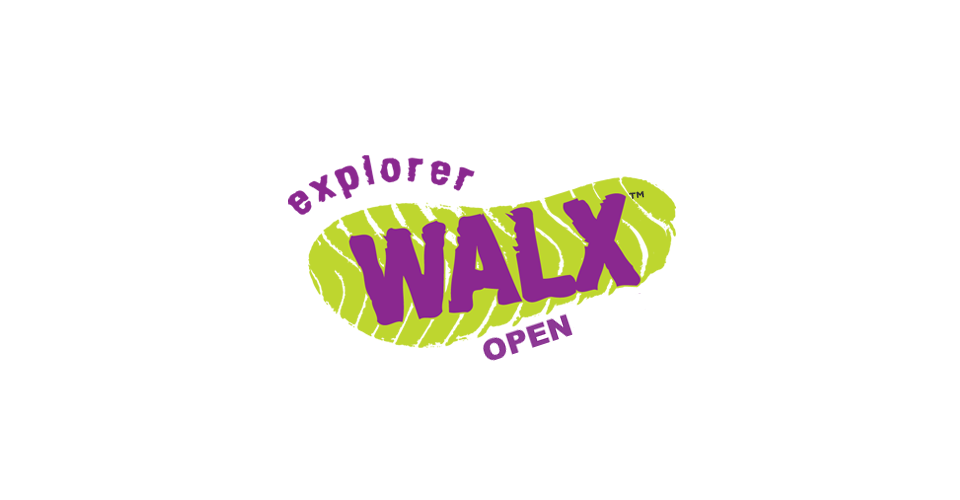 Quick Info:
3 Miles
Mon 10th May
3:30 PM - 4:30 PM
Littlehampton BN17 6AN, UK
Searching for gallery images
Walk Description:
This is an opportunity to share your previous week's photos and get feedback from Maz and Mandy in a fun and friendly environment. There will also be a challenge set to help you learn new skills and get the most out of taking photos when you are out and about on your own, with family and friends. You do not need a fancy camera, you could use your phone!