Search All WALX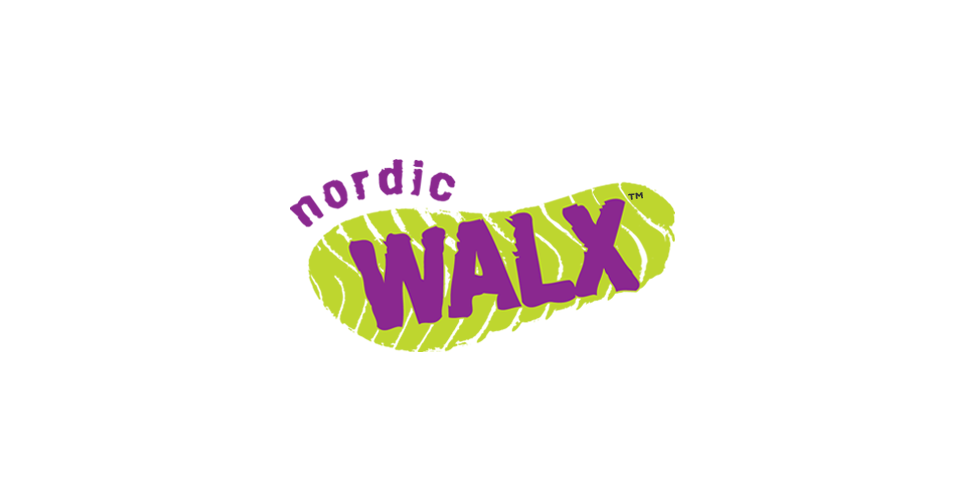 Quick Info:
4 Miles
Mon 26th April
9:15 AM - 10:15 AM
Newbold Comyn Arms, Newbold Terrace East, Warwick CV32 4EU, United Kingdom
Searching for gallery images
Walk Description:
Nordic Walks are walks with an instructor who will support you with technique , and drills to improve your overall fitness and wellbeing .
his activity is 90 mins and will be at a steady non stop pace
This activity is suitable for those who can walk at in a Gear 2 .There will be plenty of opportunity to push yourself to a higher cardio level.
Gear 1 - Nice pace that you can do for extended periods. Gear 2 - Faster pace gained through technique. Expect Gear 2 at times throughout the walk. Gear 2 Faster again using technique and with less recovery. I also list the length of the walk so you can make a judgement as to whether the walk is for you. Feel free to contact me if you are unsure about anything.