Search All WALX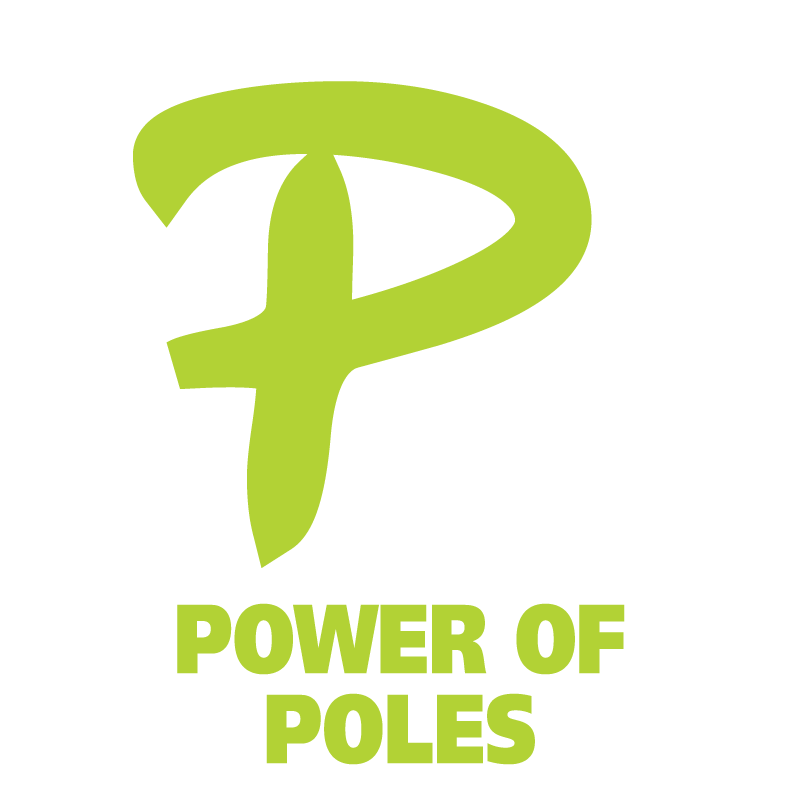 Quick Info:
1 Miles
Fri 7th May
10:30 AM - 12:15 PM
Rawcliffe Bar Country Park, Rawcliffe, York, England, United Kingdom
Searching for gallery images
Walk Description:
Nordic walking uses poles to work your upper body as well as your legs, giving you highly effective all over body workout that doesn't feel like one! It uses specially designed polls (not to be confused with trekking poles) to enhance your work-out or walking experience, with a technique similar to the upper body action of classic cross country skiing. It's a gentle whole-body exercise that can be enjoyed at all fitness levels, so join the 10 million people globally who've discovered how to walk and burn over 20% more calories than walking without , improving their posture, strengthening their back, and reducing impact on their joints. Is Nordic working for you? There's only one way to find out - give it a try! Nordic walking really is for everyone, it's great for toning the upper body and abdominal muscles whilst exercising, but because it uses polls it's also good for people with mobility issues of those recovering from illness too. This intro class will show you how to use poles effectively to ensure you're getting the best workout possible, with maximum effects. It's suitable for both beginners who are completely new and just want to see what it's about, and also those who tried Nordic walking, and want some professional instruction to make sure their technique is correct, and they're getting the best results.