Search All WALX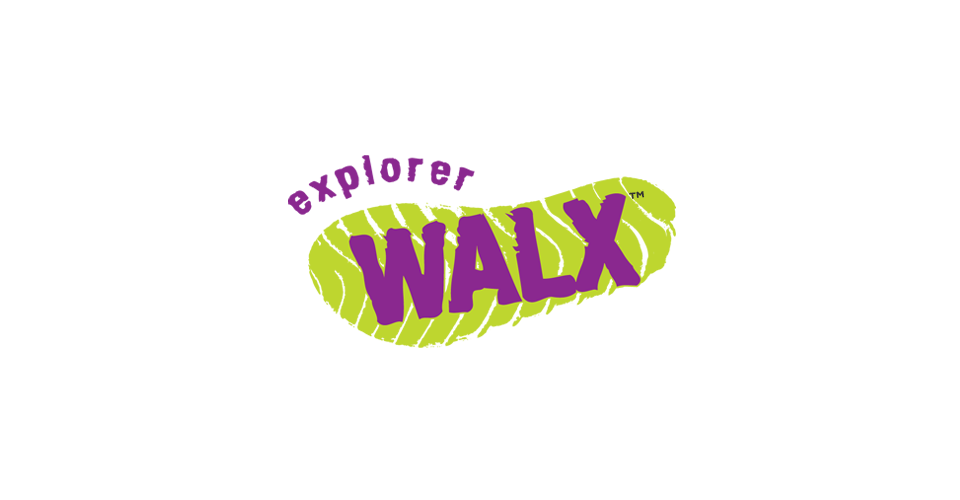 Quick Info:
2 Miles
Sun 18th April
10:00 AM - 3:00 PM
The Hub, The 8, Ribble Valley BB7 4TS, United Kingdom
Searching for gallery images
Walk Description:
Join the team for a day trip to Stocks Reservoir.
We shall walk around the reservoir on the 8-9 mile circular route.
Please meet us at Gisburn Hub car park, postcode BB7 4TS.
There is a £4.00 parking charge at the Car Park payable by cash or card. There are toilet facilities at the Gisburn Hub and a cafe a short walking distance away.
Please bring a packed lunch, drinks and snacks for the walk.
Walk start time 10am
WALX speed guide:
Gentle stroll - Gear 1/2 - A nice pace that you can do for extended periods. 2-2.5mph (these generally are our Well Being walks)
Easy walk - Gear 2 -Slightly faster pace gained through technique. Expect Gear 2 at times throughout the walk. 2.5mph. (these are generally a crossover of our wellbeing and moderate walks)
Moderate walk - Gear 2/3 - Faster again using technique and with less recovery. 2.5mph-3mph+ (these are generally our Workout walks and longer Adventure walks)
Strenuous walk - Gear 3/4 – Adding more speed through technique and intensity, intervals, speedhyking.
Join as a monthly member for unlimited classes for £19 or get a 5% discount on walks with a pre-paid amount.
Keep track of your walx by joining our FB group "1000 Friends Nordic Walking" using this link:
https://www.facebook.com/groups/1596947370605089/
Whilst we do understand that sometimes it is not possible to make a class, please be aware that we do operate a no refund policy if you give us less than 2 hours' notice, please do not self-refund within this time. Any refund will be at the discretion of Matthew Gibbs.
Please make sure that you wear suitable clothing and footwear for the time of year and bring a drink with you in a small rucksack and a little cash for a drink afterwards.
You are asked to contact your WALX master or Coach by phone, leaving a voicemail or sending an sms text to the number below, if you are likely to be delayed as we do start promptly.
Matthew Gibbs – 07530 813225
Your WALX Master is trained to deliver the Nordic Walking UK FREEDOM programme – learn how to use the strapped poles which mirror to training techniques of cross-country skiers. This 2-session workshop also leads to the NWUK Passport and access to over 2000 nordic walx a week.