Search All WALX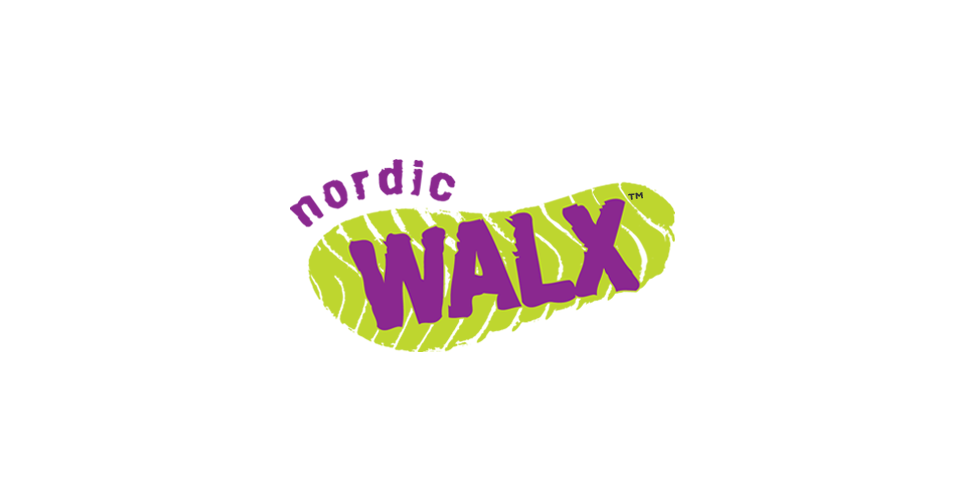 Quick Info:
3 Miles
Thu 13th May
10:30 AM - 11:30 AM
197 Great Howard St, Liverpool L5 9SD, UK
Searching for gallery images
Walk Description:
Join this friendly mixed ability group. We prefer to walk with poles as it is more effective than ordinary walking .When poles are used we are able to engage the upper body, core muscles, improve posture and burn more calories. This is a mixed ability walk and we can split into 2 groups so all can walk at a pace which is beneficial for the individual. This one hour Wellness WALX is on park trails with a few inclines and about 2- miles long. They are tailored to meet your health and fitness needs .
Gentle WALX that incorporate balance work, flexibility and strength exercises and maybe a bit of tai chi or relaxation too. Great for those who are getting back into exercise, have a health condition or simply want to move well and be fit for life! Our wellbeing Instructors are qualified to deliver WALX for all levels so it's never too late to take that first step.
We`re stepping back out with caution as Government guidelines are allowing us a little more freedom to get out and Nordic Walk again. These walks will follow STRICT Social distancing rules.
All walks must be booked online and you will be asked to complete the updated ParQ health questionnaire when booking which includes new Covid-19 related questions. Please DO NOT BOOK a walk if you currently have ANY Covid-19 symptoms, have had in the last 2 weeks or have received a positive Covid-19 test result.
I`m sorry to say that we are NOT ABLE TO LOAN POLES at the moment, so you will need your own Nordic Walking poles.
This is for members with a Nordic Walking UK FREEDOM passport and their own poles or straps
Please bring a mask, hand gel/wipes, a pair of disposable gloves in a small rucsac with your drink and any medication you may need