Search All WALX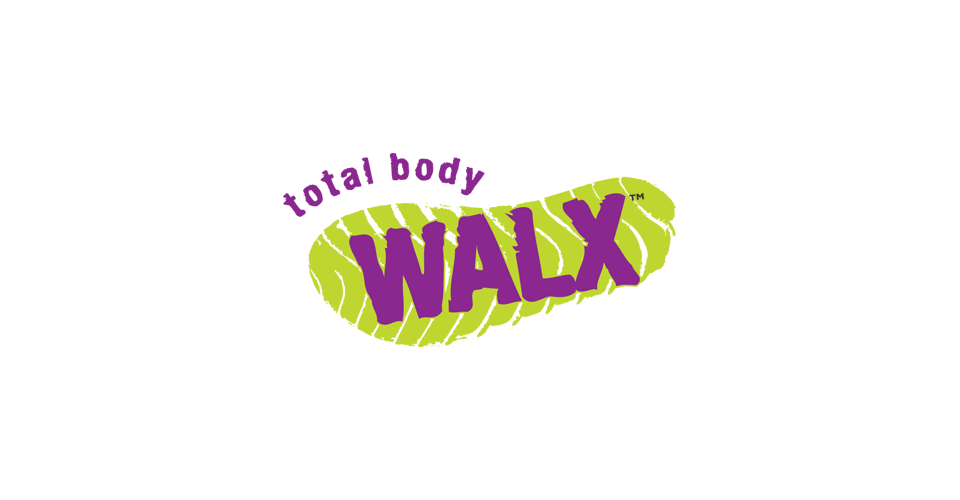 Quick Info:
Online
Thu 29th April
9:00 AM - 10:00 AM
Online - HQ
Searching for gallery images
Walk Description:
The "WALX HQ Presents ..." sessions are delivered online from WALX & Nordic Walking UK head office, helping you stay active and mobile from home.
Join Denise in this 60mins fun session - this is a total body workout that you can do in very little space and with no equipment. Denise will challenge you to make it effective, while catering for all fitness levels and injuries.