Search All WALX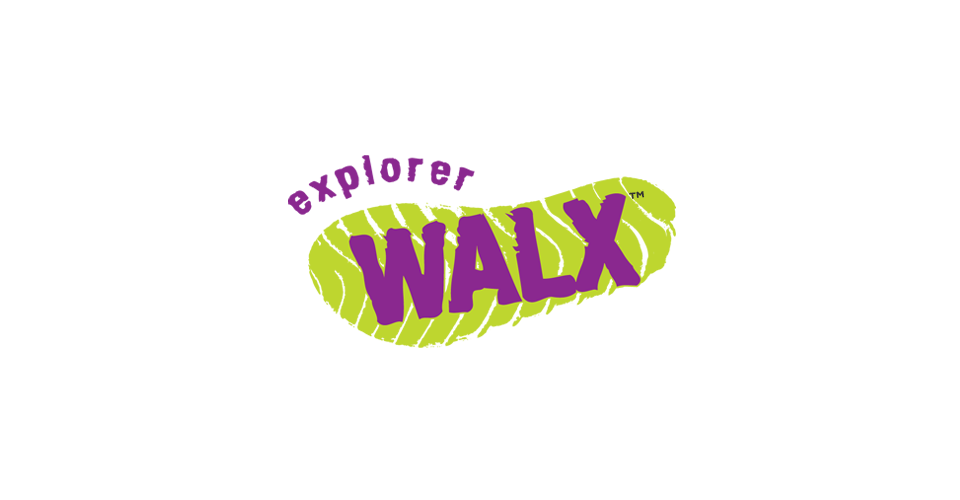 Quick Info:
Online
Mon 10th May
7:00 PM - 8:00 PM
Online - HQ
Searching for gallery images
Walk Description:
Our Virtual WALX are online. A zoom link will be emailed to you before your Virtual Adventure!
Where is Helvellyn? And how is it to approach the Summit via Striding Edge or Swirral Edge?
Which way around, and is there really no path? What exactly does it mean to call it a 'scramble'.
Do i need to be super fit to join this adventure, or maybe just super agile?
How will it be if I don't have a head for heights?
Might i find this easier to achieve if i have a guide to talk me through the manoeuvers along the way?
Does an 'edge' mean there are steep drops either side of me?
Our qualified Mountain Leaders Nicola & Sean will be talking you through the excitement of this route and how we would be able to help you achieve this challenge if you were to join us on our Striding Edge WALX later in the year. Or would you prefer to join an alternative route up Helvellyn?
We will be guiding a Helvellyn WALX (a rotation of 4 different routes) every week from 20th April through to end of October in 2021.