Search All WALX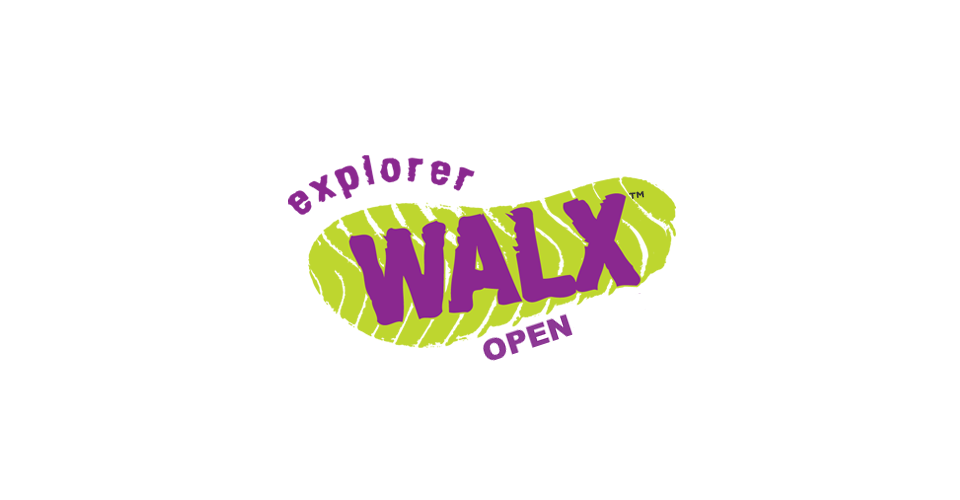 Quick Info:
8 Miles
Fri 30th April
9:00 AM - 12:00 PM
Sextons Cottage, Chester Road, Daresbury WA4 4AJ, United Kingdom
Searching for gallery images
Walk Description:
From one hour WALX in your local country park to a half day in the hills, our Explorer WALX capture the variety of scenery, themes and types of WALX that suit your lifestyle. If you love WALX to the pub or WALX with the dog or simply WALX in wild locations we have them all! Whether long, short, tough or gentle we welcome all ages and all levels.
The walk begins in Daresbury village then crosses the A56 Chester Road to descend down through Daresbury Firs wood to Delph Bridge. The path follows the Cheshire Ring canal walk all the way to Preston Brook Marina, skirting the edge of the village to Red Brow Lane. Just before the tunnel there is a slight incline where we rejoin the canal to retrace our steps part way back along the Bridgewater canal. We leave the canal to cross Keckwick Brook and follow a broad winding path into Bog Wood, the walk tracks through this lovely wooded area with views of Sandymoor on one side and the Brook on the other side. The walk emerges on to Runcorn Road for a short distance before entering Moore Nature Reserve for a short break, the walk then continues to Six Acre Lane and onto Runcorn Road again. Just before the Red Lion pub at the Moore the walk takes a permissive path back to the canal; it leaves the canal at Hobbs Lane Bridge where it rises to Chester Road again. Here there are choices depending on weather conditions, either across fields to arrive back in Daresbury village via Hall Lane or follow the cycle path up Chester Road to arrive via Old Chester Road.
We`re stepping back out with caution as Government guidelines are allowing us a little more freedom to get out and Nordic Walk again. These walks will follow STRICT Social distancing rules
All walks must be booked online and you will be asked to complete the updated ParQ health questionnaire when booking which includes new Covid-19 related questions. Please DO NOT BOOK a walk if you currently have ANY Covid-19 symptoms, have had in the last 2 weeks or have received a positive Covid-19 test result.
I`m sorry to say that we are NOT ABLE TO LOAN POLES at the moment, so you will need your own Nordic Walking poles if walking with poles.
Please bring a mask, hand gel/wipes, a pair of disposable gloves in a small rucsac with your drink/ snack and any medication you may need
IMPORTANT - Due to current Covid-19 requirements and protocols
1 - Participants must stay 2m apart wherever possible (min 1m+) and respect other participants personal space upon arrival, during and when leaving a session.
2 - Participants must adhere to instructions given by the instructor/walk leader at all times including walking patterns adopted by the group and the adoption of double bubble small groups.
3 - Face coverings are optional. However please bring one with you in case they are needed. (a scarf or similar is fine). Please also bring a small bottle of hand sanitiser with you.
PLEASE NOTE, you need to have your own poles to attend this walk as no poles will be available for hire.
We may be walking on both grass and paths so make sure you're wearing supportive walking boots or shoes/trainers with a good tread that you are happy to get dirty and comfortable clothing appropriate for the weather. Paws may be required (on and off on different terrains).
Please remember to bring
1 - bottle of water /hot or cold drink
2 - any medications you may need
3 - a small rucksack as you`ll need both hands free at all times
4 - a mobile phone is useful for any last minute notifications.
Depending on the time of year you may need sunglasses, sunscreen, insect repellent and a hat ( if hot) or hat, gloves, warm clothing and a flask (if cold!).
The Cheshire Ring is a circular canal route in the North West of England. The route is 97 miles long as has a total of 92 locks.
The Cheshire Ring takes in the whole of the Macclesfield Canal and parts of the Trent and Mersey, Bridgewater, Rochdale, Ashton and Peak Forest Canals. It provides a complete range of canal scenery, including the upland vistas of the Macclesfield Canal as it skirts the edge of the Pennines, the gentle rolling Cheshire countryside, industrial areas and the lively city centre canalscape of Manchester. It has a variety of canal features including broad and narrow locks, aqueducts and tunnels. It also passes the historic Anderton Boat Lift near Northwich.
Moore Nature Reserve comprises almost 200 acres of woodland, meadows, lakes and ponds and is home to many diverse species of plants, animals, birds and other wildlife. The nature reserve is well known for its varied bird life and many interesting birds can be found either as year-round residents or seasonal visitors.
Moore is the site of a disused railway station named Daresbury. The railway station was opened in 1850 and was located on the south side of Runcorn Road. The station was closed to passengers in 1952 and closed completely in 1965. The platforms and ramps down from road are still visible from Runcorn Road. The railway station was situated on the Birkenhead Joint Railway close to Warrington and in the village of Moore. The railway station was the second to open in the village. The first railway station which was very close by was part of the Grand Junction Railway which opened on 4 July 1837. Moore was a second class station at which a First Class train would not stop. The engineer for the northern half of the new railway was Joseph Locke who became a famous as a railway engineer. The date of closure of Moore railway station is uncertain.[Daresbury railway station was initially called Moore but the name was changed to Daresbury in April 1861 taking its name from a village a mile or so away.