Search All WALX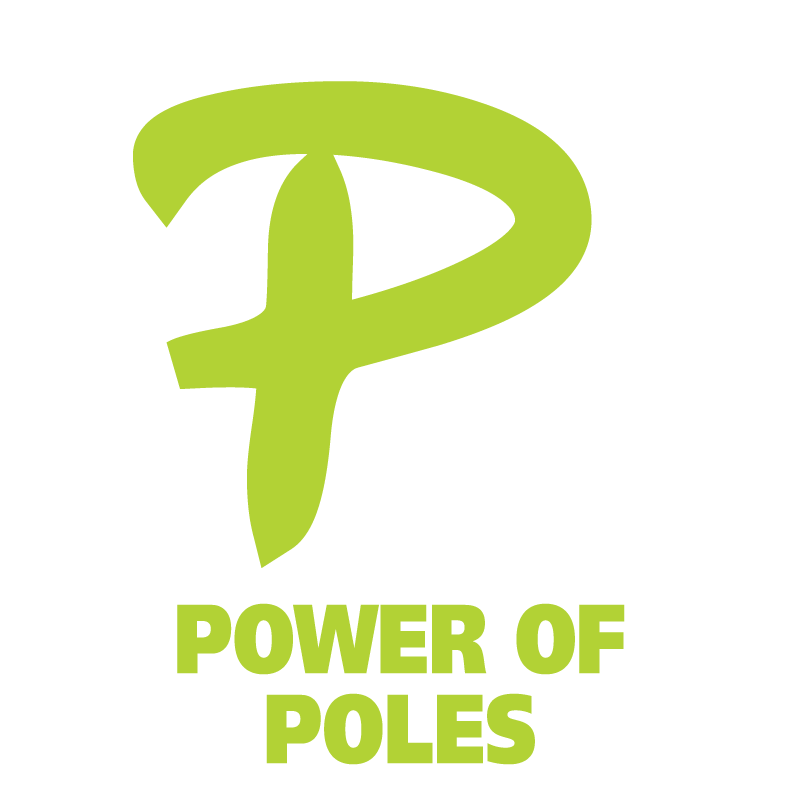 Quick Info:
2 Miles
Mon 19th April
2:00 PM - 3:30 PM
74 Maitland Ave, Manchester M21 7WH
Searching for gallery images
Walk Description:
Power of the Poles 2 - Refresh & improve your technique is a 90 minute session suitable for
1 - Those who have completed the Power of the Poles 1 Introductory course with strapless poles & have their NWUK Freedom Passport but are still new to Nordic Walking
2 - those Nordic Walkers with NWUK Freedom Passports who want to refresh and delve deeper into more intense Nordic Walking technique and would appreciate some more formal instruction.
The session involves plenty of practice, fault correction and personal attention. You'll leave with an understanding of how to use the poles for progression, fitness & results.
The session uses strapped Nordic Walking Poles which are provided for those who don't have their own strapped poles. You need to already have a NWUK Freedom Passport to participate. (If you are completely new to Nordic Walking you need to book a Power of the Poles 1 Introductory session first).
The 90 min session refreshes on all the basics of Gears 1, 2 & 4 and introduces the more intensive Gear 3 as well as working on hill technique.
The Strapped Nordic Walking poles have been fully disinfected & quarantined for 72 hours.
Meeting point - Chorlton Water Park car park. Turn off A5145 Barlow Moor Road down Maitland Avenue. Go through the gates at the bottom into the car park. Sat Nav M21 7WH
Toilets are available at the car park. Lots of free parking space.
What 3 Words /// report.cheat.face
A really lovely water park, Chorlton is a 170 acres of local nature reserve, woodland and wildflower meadows and is open to anglers, (Nordic) walkers, horse riders, bikers (as the Transpennine Trail runs through it) and links with lots of other lovely green spaces such as Chorlton Ees, Sale Water Park and the River Mersey. It also links with Kenworthy Woods which has lots of trails and a hidden community orchard in its midst and the River Mersey paths.
IMPORTANT - Due to current Covid-19 requirements and protocols
1 - Participants must stay 2m apart wherever possible (min 1m+) and respect other participants personal space upon arrival, during and when leaving a session.
2 - Participants must adhere to instructions given by the instructor at all times including walking patterns adopted by the group and the adoption of double bubble small groups.
3 - Face coverings are optional. However please bring one with you in case they are needed (a scarf or similar is fine). It is also advisable to bring a small bottle of hand sanitiser with you.
4 - Our online booking system features a new health questionnaire asking you to update your health status. If between booking and the course date you or someone close to you feels unwell please err on the side of caution and cancel your booking. Your fee will be recredited to your Exercise-Anywhere account so you can book another date or you can be refunded.
We will be walking on both grass and paths so make sure you're wearing supportive walking boots or shoes/trainers with a good tread that you are happy to get dirty and comfortable clothing appropriate for the weather. Paws will be required (on and off on different terrains). Hats, sunscreen and insect repellent will also be required when the weather dictates it!
Please remember to bring 1 - bottle of water 2 - any medications you may need 3 - a small rucksack as you`ll need both hands free at all times 4 - a mobile phone is useful for any last minute notifications.
IMPORTANT - you can cancel online up to 24 hours before the walk. Unfortunately, automatic refunds are not allowed after this time. Please contact Susan directly via phone/text on 07738 931710 if you need to cancel nearer to the start time so we're not waiting for you.