Search All WALX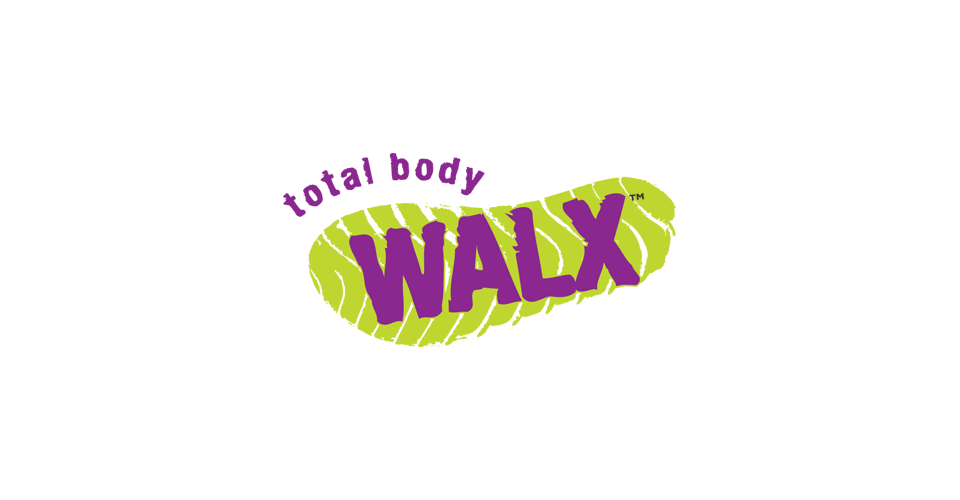 Quick Info:
Online
Mon 26th April
4:00 PM - 4:30 PM
Online - at your own home.
Searching for gallery images
Walk Description:
Our Virtual WALX are online, helping you stay active and mobile from home. Join us to get moving, raise your heart rate and improve your balance and strength. These sessions are designed to fit easily into your day so there`s no excuse to get up and going – come and join us.
Equipment needed; Your poles, a chair, hand weights, ankle weights, resistance bands and enough space to due stationary exercises. We are now using wobble boards for balance or you can use a cushion. Ask Sam about equipment if joining for the first time. The session will last for approx 30 mins and is suitable for those who would like to improve Balance and Strength. Exercises can be modified according to abilities.
Go to www.walx.co.uk and log in using your EA account. Go to your account, click on the drop-down tab for VIRTUAL WALX to see your bookings. Click on your session no more than 5 minutes before the start or it will not let you in.