Search All WALX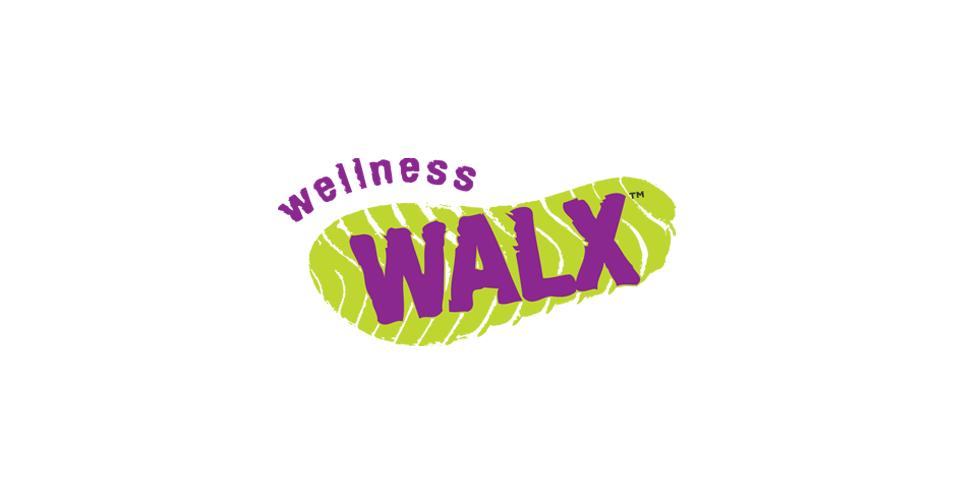 Quick Info:
Online
Mon 26th April
5:00 PM - 5:30 PM
Online - at your own home.
Searching for gallery images
Walk Description:
Flex and Stretch includes stretches for the entire body and conclude with a relaxation segment.
Some studies suggest that, along with other forms of regular exercise, stretching could help you to relax, increase your flexibility, reduce lower back pain, and help to manage some other health conditions.
Ultimately, Stretch and Flex is a daily reminder to put safety first.
Equipment required: Mat, strap or towel, chair, wear lose comfy clothing.
You may wish to play your own relaxing music in the background.
The session will last for approx 45 mins.