Search All WALX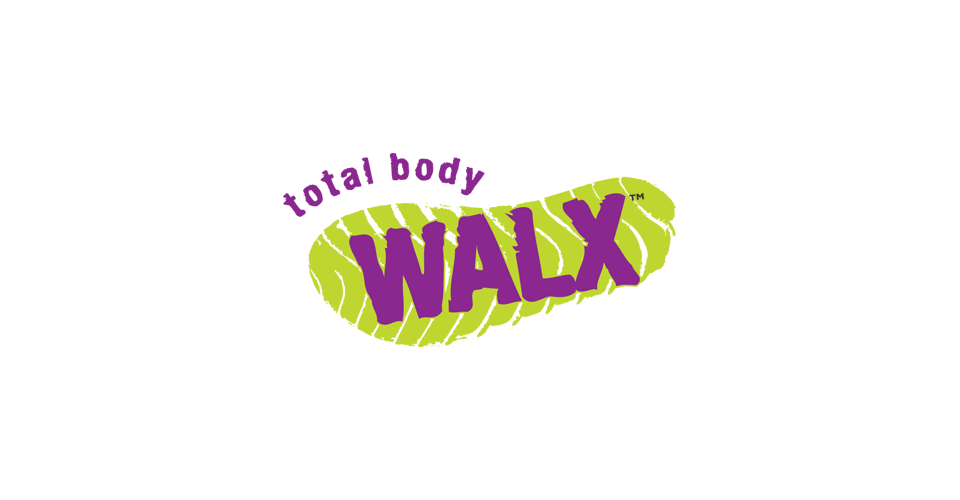 Quick Info:
Online
Thu 6th May
2:00 PM - 3:00 PM
Online - HQ
Searching for gallery images
Walk Description:
Our Virtual WALX are online, helping you stay active and mobile from home. Join us to get moving, raise your heart rate and improve your balance and strength. These sessions are designed to fit easily into your day so there's no excuse to get up and going – come and join us.
Chair based exercise is for everyone as you can all work to your own level. You can use weights, bands, subsitutes like can of beans or no weights at all. You will need a sturdy chair preferably without arms as they can get in the way. The exercises are really good for your stomach muscles as you will work them throughout the workout in just keeping yourself in the chair without slouching!