Search All WALX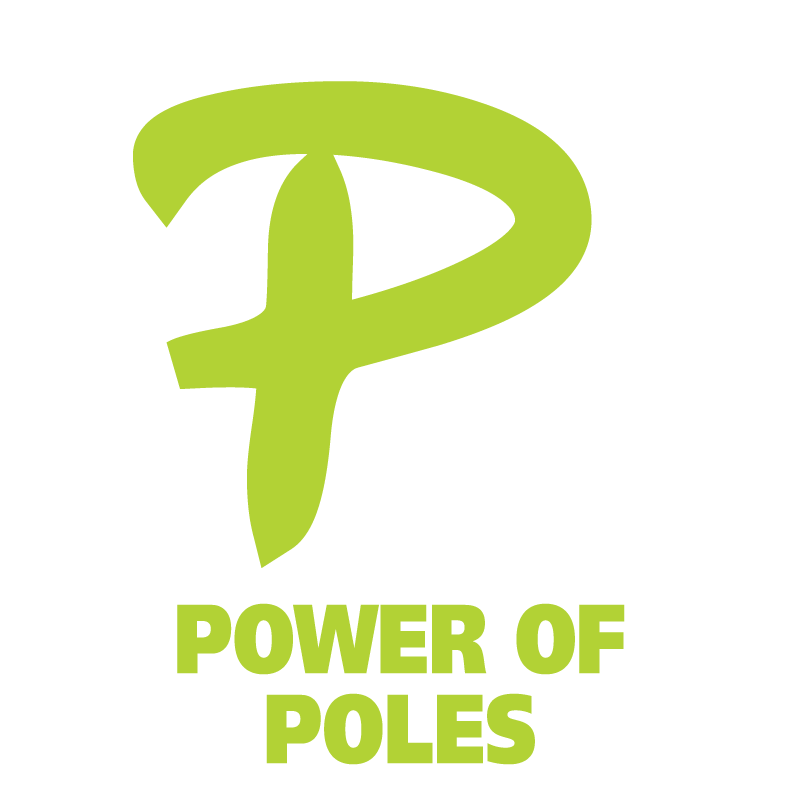 Quick Info:
2 Miles
Mon 19th April
9:45 AM - 11:15 AM
Palmers Road, Olney MK46 4JX, United Kingdom
Searching for gallery images
Walk Description:
Walking Guidelines POLES APART - WE ARE COVID 19 SECURE (walx.co.uk)
* All walks must be pre-booked online.
* Please DO NOT BOOK a walk if you currently have ANY Covid-19 symptoms, have had in the last 2 weeks or have received a positive Covid-19 test result. Contact me directly if you have any questions.
* Social Distancing – please make sure you are at least 1 metre/ 3 feet away from any other walker at ALL times. Follow instructions from your Instructor leader at all times.
* If you need to sneeze or cough on a walk, PLEASE COVER YOUR NOSE OR MOUTH and turn away from others in the group – Good general hygiene practice anyway, no-one likes being sneezed on at ANY time!
We take the safety and wellbeing of our Walkers and Instructors very seriously at all times, so I hope you will bear with us a little longer as we slowly introduce more walks back to the timetable. Face mask coverings ARE recommended for busy areas. it is recommended that all walkers carry a face mask with them at all times, just in case one is needed.