Search All WALX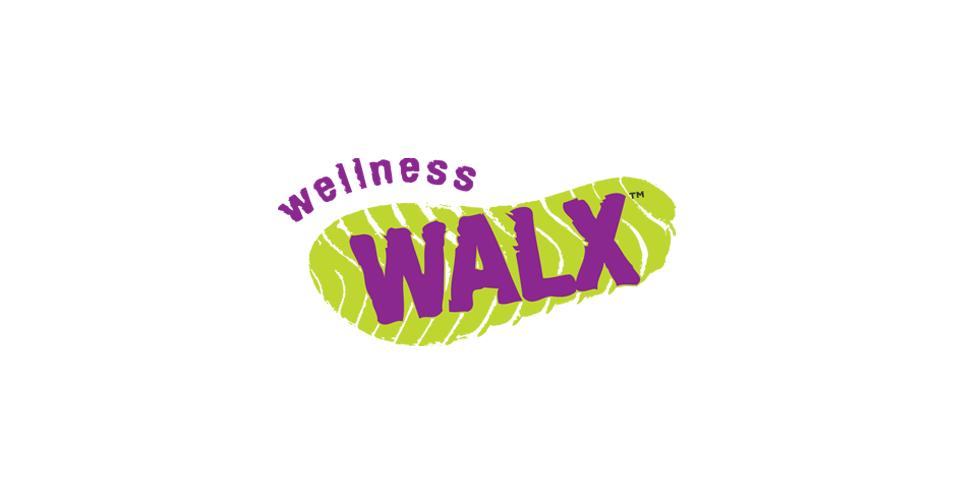 Quick Info:
2 Miles
Wed 14th April
10:00 AM - 11:00 AM
Bantock House, Finchfield Road, Wolverhampton, United Kingdom
Searching for gallery images
Walk Description:
Wellness WALX is a gentle walk that incorporate balance work, flexibility and strength exercises and breathing & relaxation too.
Great for those who are getting back into exercise, have a health condition or simply want to move well and be fit for life!
Walks will start promptly so please arrive 15mins beforehand.
Whilst we do understand that sometimes it is not possible to make a class, please be aware that we do operate a no refund policy if you give us less than 2 hours' notice, please do not self-refund within this time. Any refund will be at the discretion of Mike Horton.
Please make sure that you wear suitable clothing and footwear for the time of year and bring a drink with you in a small rucksack and a little cash for a drink afterwards.
You are asked to contact your WALX master or Coach by phone, leaving a voicemail or sending a text to the number below, if you are likely to be delayed or book a walk with less than 60mins before walk starts, as we do start promptly.
Mike Horton. Mobile 07826122887
W
Walks will start promptly so please arrive 15mins beforehand. Whilst we do understand that sometimes it is not possible to make a class, please be aware that we do operate a no refund policy if you give us less than 2 hours' notice, please do not self-refund within this time. Any refund will be at the discretion of Mike Horton. Please make sure that you wear suitable clothing and footwear for the time of year and bring a drink with you in a small rucksack and a little cash for a drink afterwards. Please do wear a head/chest torch and wear Hi-Viz clothing on the dark mornings/evenings. You are asked to contact your WALX master or Coach by phone, leaving a voicemail or sending a text to the number below, if you are likely to be delayed or book a walk with less than 60mins before walk starts, as we do start promptly. Mike Horton. Mobile 07826122887
Walks will start promptly so please arrive 15mins beforehand. Whilst we do understand that sometimes it is not possible to make a class, please be aware that we do operate a no refund policy if you give us less than 2 hours' notice, please do not self-refund within this time. Any refund will be at the discretion of Mike Horton. Please make sure that you wear suitable clothing and footwear for the time of year and bring a drink with you in a small rucksack and a little cash for a drink afterwards. Please do wear a head/chest torch and wear Hi-Viz clothing on the dark mornings/evenings. You are asked to contact your WALX master or Coach by phone, leaving a voicemail or sending a text to the number below, if you are likely to be delayed or book a walk with less than 60mins before walk starts, as we do start promptly. Mike Horton. Mobile 07826122887
Walks will start promptly so please arrive 15mins beforehand. Whilst we do understand that sometimes it is not possible to make a class, please be aware that we do operate a no refund policy if you give us less than 2 hours' notice, please do not self-refund within this time. Any refund will be at the discretion of Mike Horton. Please make sure that you wear suitable clothing and footwear for the time of year and bring a drink with you in a small rucksack and a little cash for a drink afterwards. Please do wear a head/chest torch and wear Hi-Viz clothing on the dark mornings/evenings. You are asked to contact your WALX master or Coach by phone, leaving a voicemail or sending a text to the number below, if you are likely to be delayed or book a walk with less than 60mins before walk starts, as we do start promptly. Mike Horton. Mobile 07826122887 A