Search All WALX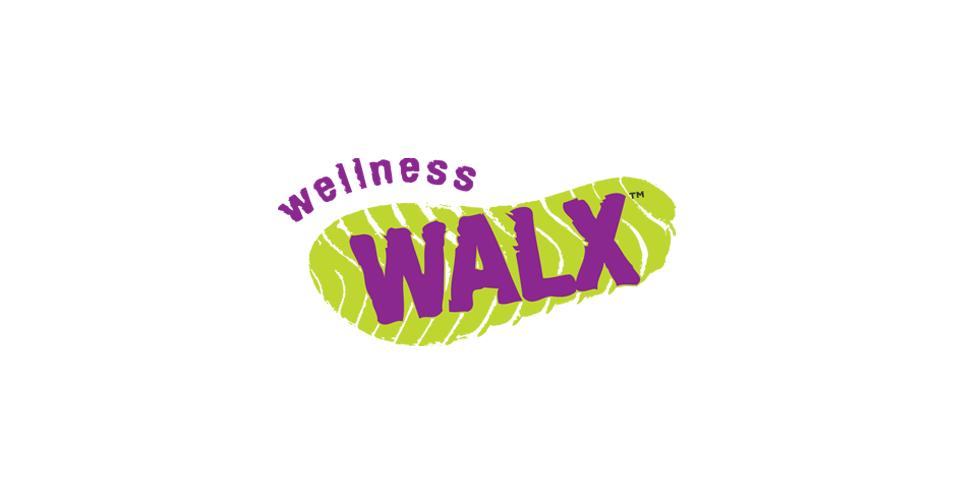 Quick Info:
Online
Mon 28th June
4:00 PM - 4:30 PM
Online - at your own home.
Walk Description:
Our online class is for all age groups, you can see improvement in your strength, balance, stamina, flexibility and more importantly, the mental health benefits of exercise should never be underestimated.
Research shows that exercises to work on stamina, strength and balance reduce people's risk of falling and improve confidence.
Searching for gallery images