Search All WALX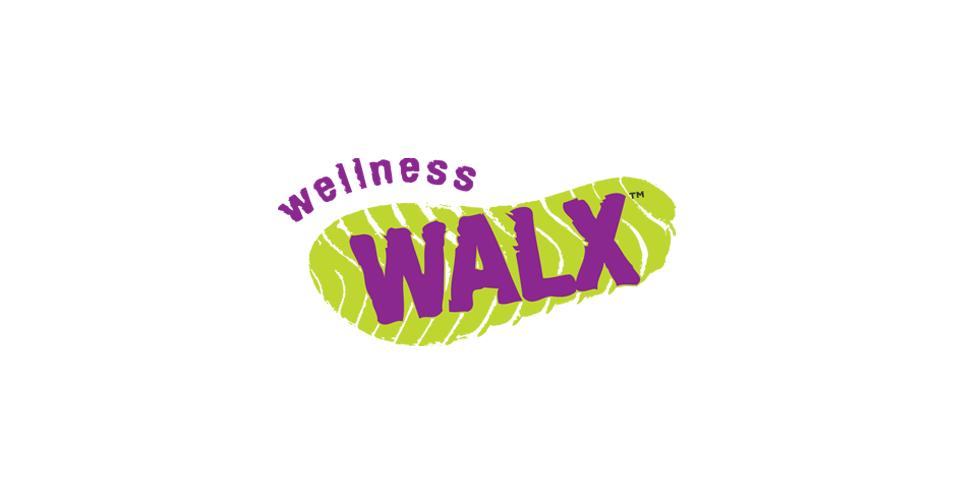 Quick Info:
4 Miles
Mon 10th May
10:00 AM - 12:30 PM
A513, Stafford ST17 0XA, United Kingdom
Walk Description:
What could be more well-being than a coffee and cake stop?
Join us for our second low-intensity coffee and cake walk following Lockdown 3.0. This time from the Severn Springs Car Park in Cannock Chase.
We will leave the car park and cross over the A513 taking a path through the woods towards the Shugborough estate.
We take a left at Shugborough and then follow the path towards the River Trent, crossing over towards the Mersey Canal. We pick up the towpath. Exiting at our haven of the Canalside Farm Cafe.
After socially distanced refreshments we take the towpath back to the A513, heading back up on to Meadow Lane and then taking the road back to the Seven Springs car park
Look out for next months Coffee and Cake Walk where we will be aiming for a slightly longer walk.
Usually the 1st Monday every month but due to the Bank Holiday and it being one of the favourite outings we have moved it for this month.
Our WALX Guides are professional, qualified and passionate about making our WALX unforgettable!
Remember: Monthly membership gives you unlimited WALX for only £24.99 per month
It is essential to register and book in advance online.
COVID-19 Safety measures.
Our online health questionnaire (PARQ) asks you to update your current health status. If you feel unwell between booking your class and joining us, we ask that you err on the side of caution and cancel your booking. You will be directed to book another date or a refund can be issued. Please remain at least 2m away from all other participants.
Our Covid-19 social distancing protocol is:
Keep 2 metres apart. Stay within your social bubble. Only use your own poles and equipment. Carry a face mask and hand sanitiser (use regularly especially if you handle gates, etc). Wear a face mask if you feel more comfortable doing so. Please do not book on a WALX if you think you may have symptoms, have symptoms or have been in contact with someone who has symptoms. Ensure you book in advance so that our contact and trace records are accurate.
You are asked to contact your Instructor by phone, leaving a voicemail or sending an SMS to the number below, if you are likely to be delayed as we do start WALX promptly.
Whilst we do understand that sometimes it is not possible to make a WALX, please make every effort to advise the WALX Guide.
We undertake to deliver all WALX with qualified staff and have made every effort to risk assess all routes. On occasions, it is necessary to make dynamic risk assessment decisions when there is a localised incident such as fallen trees on the route, flooding, traffic changes, etc.
Please ensure you have completed the online health questionnaire (PARQ) and notify us in writing if you have any change to your medical records or physical or mental wellbeing. This should include any surgery, falls, knocks or accidents. Thank you.
Searching for gallery images