Search All WALX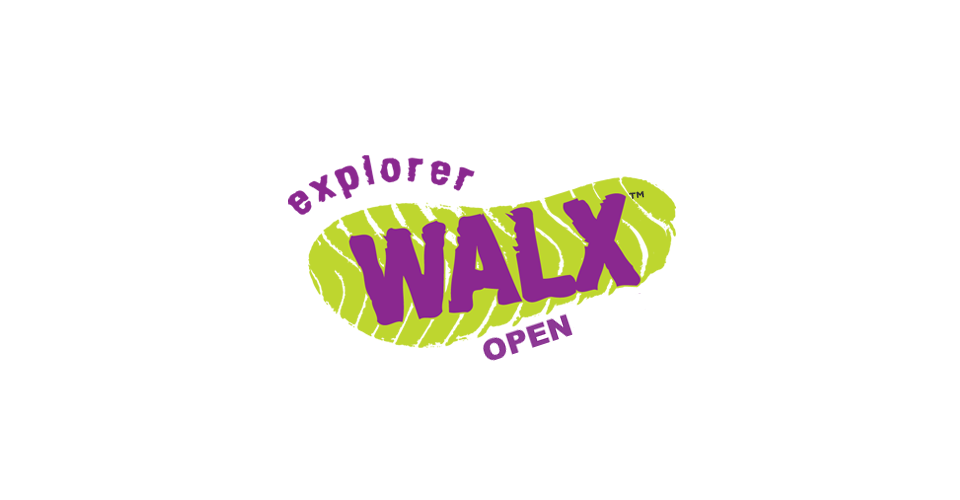 Quick Info:
13 Miles
Sun 20th June
10:15 AM - 2:00 PM
Church Farm, Station Rd, Aldbury, Tring HP23 5RS
Walk Description:
Each weekend we will put at least one training walk gradually increas ing the distance from one weekend to another If you want to join the challenge here is the linkDon't forget to consider transport and accommodation from experience we no local accommodation to start nad finish fill up fast. If you opt for 100km over 2 days there is a camping optionhttps://ultrachallenge.com/coast-2-coast/sign-up-now/Decide on Self Funding , Charity or half and half
These walks will follow STRICT Social distancing rules, walking `Poles Apart` at all times.
All walks must be booked online and you will be asked to complete the updated ParQ health questionnaire when booking which includes new Covid-19 related questions. Please DO NOT BOOK a walk if you currently have ANY Covid-19 symptoms, have had in the last 2 weeks or have received a positive Covid-19 test result. Please be aware if any walker tests positive for Covid ALL WALK WILL BE SUSPENDED, so please do not take risks.
PLEASE READ FULL WALK DESCRIPTION FOR MORE DETAILS.
I`m sorry to say that we are NOT ABLE TO LOAN POLES at the moment, so you will need your own Nordic Walking poles or walk without. Stay Safe and please remember `Social Distancing DOES Save lives!`
It is essential to register and book in advance online.
For just a £19.99 monthly membership you can join *unlimited WALX, *2hrs & under.
Searching for gallery images