Search All WALX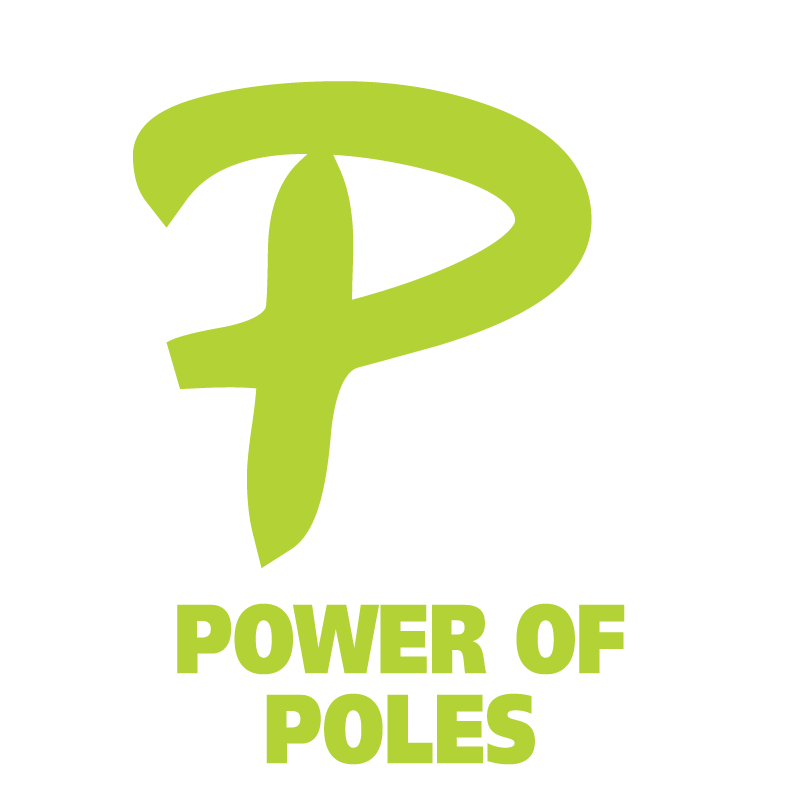 Quick Info:
3 Miles
Wed 9th June
11:45 AM - 1:15 PM
Kingdom, Grove Road, Sevenoaks TN11 8DU, United Kingdom
Walk Description:
In this class you will learn the correct technique for using strapless poles for nordic walking. We will cover posture, movement, gears and how to correctly walk up and down hills in order to fully engage your core muscles.
At the end of the class you will have earned your Freedom Passport and will be able to join in any other walks or classes with me or any other Nordic Walking UK instructor.
Searching for gallery images