Search All WALX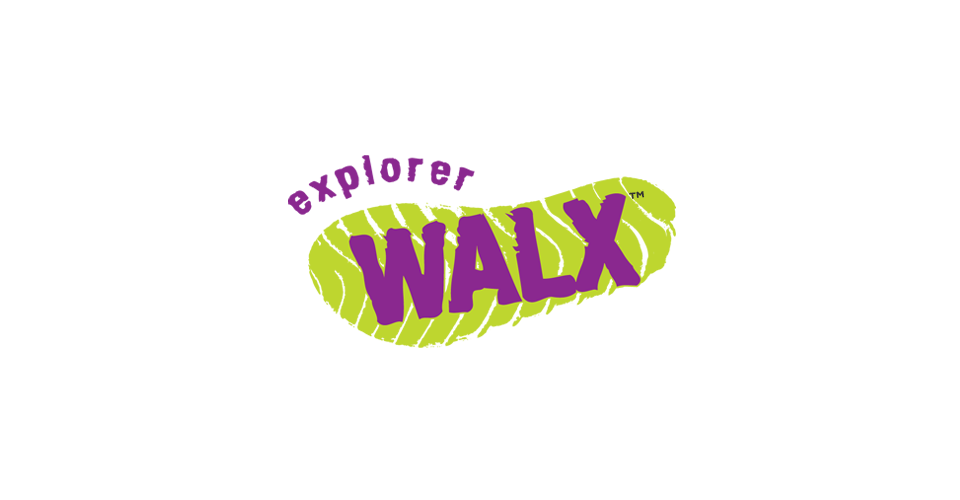 Quick Info:
4 Miles
Tue 11th May
10:30 AM - 12:30 PM
78 Old Town Mews, Stratford-upon-Avon CV37 6GR, UK
Walk Description:
Join us in Stratford for an Explorer Walx where we link an old railway track, a river and Shakespeare's church together. It is flat with a mix of terrain, including tarmac, possivly squelchy mud and grassed areas. It will be a relaxed pace, with quick snack break if appropriate. Appr. 3 - 4 miles.
Why not bring a friend or two! We love sharing our passion for outdoor exercise. Please make sure they register online so I can check their health and reserve their place walxandfriends.co.uk.
Everyone is welcome to Join and you don't need to be a Member to get started
Make sure you have a bottle of water with you and carry any medication you may require in a back pack.
Please arrive at least 10 min early for a prompt start, ready to set off on time and the other walkers don't have to wait. We will start promptly.
Feel free to contact me if you are unsure about anything.
Please download the NHS tracing and tracking up if available. Please have a face covering and hand sanitizer with you.
We may take photos and videos for use on social media, newsletters, press releases or on www.walxandfriends.co.uk. Please advise if you do not want this to happen.
Kathrin 07875609324
LATE CANCELLATION POLICY
Clients are free to cancel using the booking system up to 24 hours before a walk commences (with the exception of special events and day trips where you must contact KATHRIN FOSTER or the Walk leader prior to cancelling - See below).
Cancelling within 24 hours must be done after communicating with the walk leader and a refund will be discretionary.
Any refund given will be at the discretion of WALX and Friends and will be dependent on the clients cancelling to make contact with either Kathrin Foster or the walk leader taking the walk before cancelling.
If you decide to cancel on the morning of a walk you MUST contact the instructor/walk leader and NOT self refund or book off the walk.
WALX and Friends has a late cancellation policy where full price will be paid for any walk or activity cancelled within 24 hours of the start of the walk unless contact has been made as described above.
Walks cancelled within 2 hours of the start of the walk will not be refunded.
Searching for gallery images