Search All WALX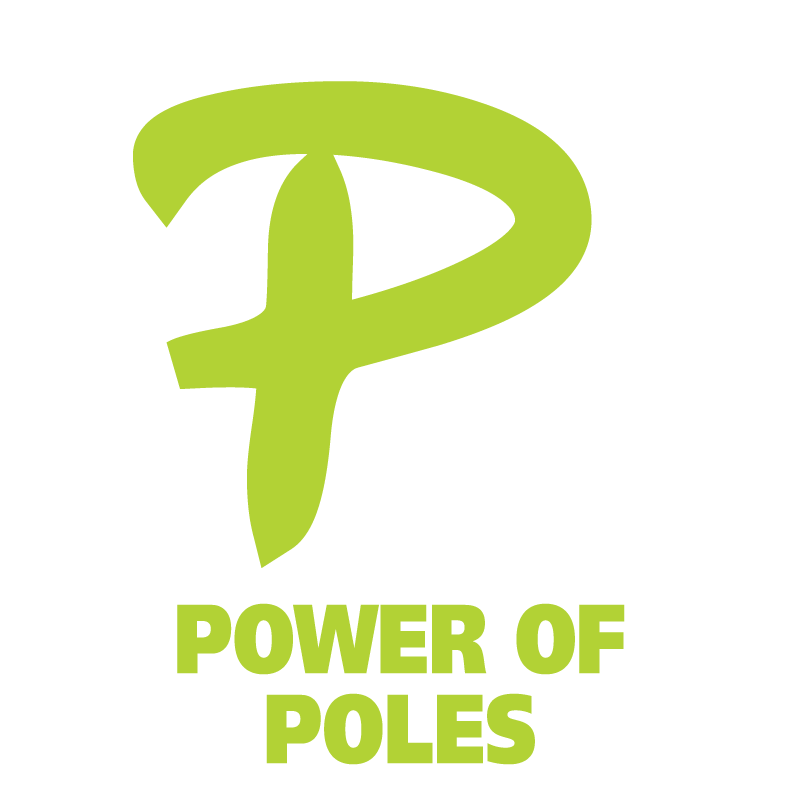 Quick Info:
4 Miles
Sat 15th May
9:30 AM - 11:00 AM
Unnamed Road, Marlborough SN8, UK
Walk Description:
Our Power of the Poles Session 2 is an optional course for those that have completed the Power of the Poles introductory course and now want to explore how to get more out of using the Nordic style strapped poles.
Over the 2 hour session we will review and refresh Gear 1 and 2 and then introduce more speed, pace and rythmn using Gear 3 and make sure that you are in the best postural position using more advanced Gear 4 techniques.
We will also work on our hill techniques both and up and down and enable you to either work harder and increase fitness but also use techniques which preserve stamina on longer hilly walks.
We will explore what your goals are and introduce you to other techniques with poles such as running, skipping, leaping and bounding which we may use in our Total Body Walx to increase cardio output to improve overall fitness. These are optional steps.
And its a great location for a good walk too.
Course Suitablity:
- Those that have completed POP 1 AND have reached a good level of competence in Gears 1 & 2.
- a refresher course for those that have learned using our NWUK Learn to Nordic Walk course previously and now want to remind themselves of best technique for faster, fitter walking.
IF YOU ARE NOT SURE THAT THIS COURSE IS SUITABLE FOR YOU PLEASE GET IN TOUCH WITH ASHLEY EITHER ON info@walxwessex.co.uk or 07540 784959
Location: Pewsey Downs Car Park - where we will use the hills around the car park to practice our technique.
Intensity: Please note that this course will be fairly intensive with some steeper hills and fast paced walking.
You need to provide your own poles for this course.
COVID Notes:
Collectively, we can demonstrate and reassure others of our safe practices. COVID-19 safety measures: Our new online new health questionnaire asks you to update your current health status. You need to do this just once.
If you feel unwell between booking your class and joining us, we ask that you err on the side of caution and cancel your booking. You will be recredited to book another date or a refund can be issued.
Please remain at least 2m away from all other participants. We will remind you! We are planning our routes to best avoid other walkers.
Searching for gallery images