Search All WALX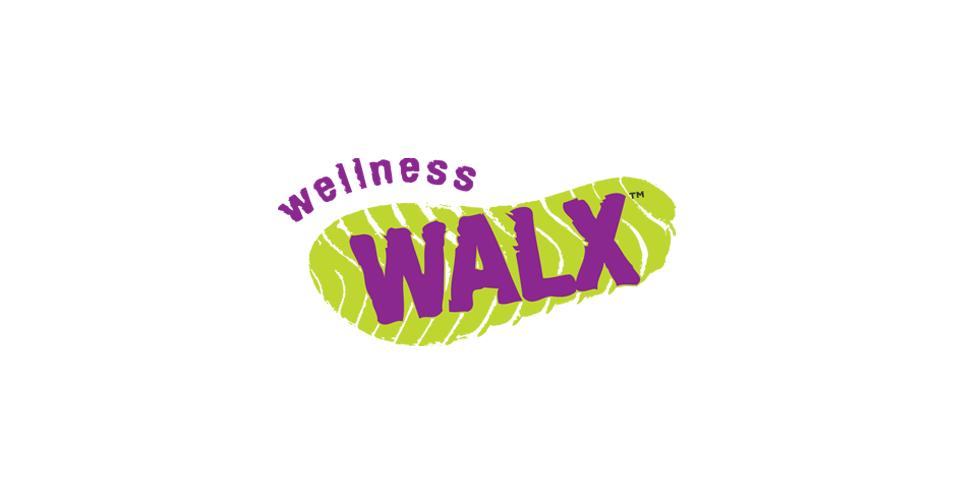 Quick Info:
2 Miles
Fri 14th May
10:30 AM - 11:30 AM
Bush Heath Road, Stratford-on-Avon CV33 9JH, United Kingdom
Walk Description:
Wellbeing Gentle Walk .
This session is for those walkers who need a slower paced walk due to specific ongoing health and mobility conditions.
It is specifically for clients who are unable to attend workout walks due to the physical demand of those sessions.
This sessions will cover different disciplines at a pace and level to suit you. These different disciplines will vary each week depending on attendees but will however cover the following as below including the Parkinson's programme which is a fabulous programme to improve mobility and balance.
During the session there are a number of opportunities to stop and rest if necessary.
The key to this session is enjoyment and to take safe exercise outside in our lovely parks and Comyn
The sessions will cover the following disciplines at a pace and level to suit you
Cardiovascular fitness – being able to carry out everyday tasks withe reduced demand on your cardiovascular system (getting up stairs or hills without getting out of breath)
Muscular Strength – improved muscle strength and function to be able to take on tasks without injury and strain (gardening, playing with grandkids, carrying shopping)
Posture – improved muscle balance and posture to reduce strain on joints (walking better, standing longer)
Balance / Reaction – improving those to reduce likelihood of a fall Flexibility – increased flexibility and improved joint range of motion – improved mood and increased ability to deal with stress (reduce stress chemicals, encourage restful sleep, warding of depression)
Searching for gallery images