Search All WALX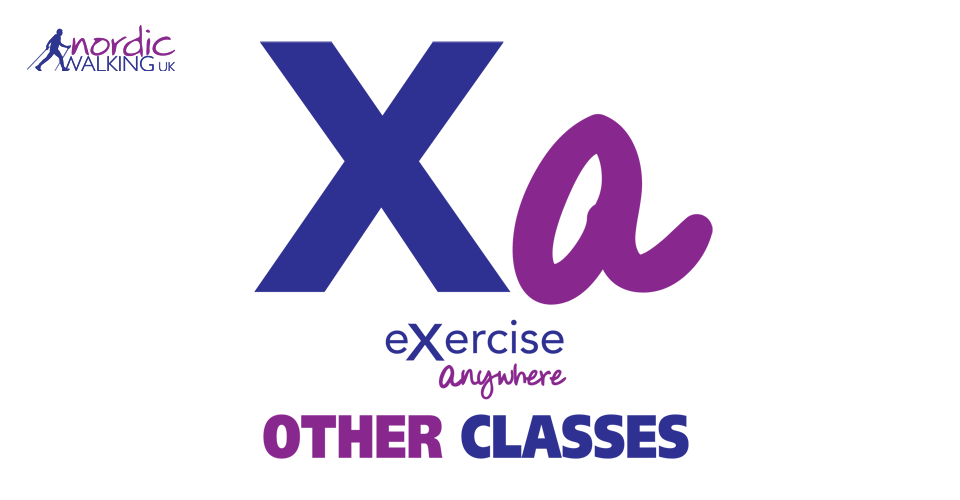 Quick Info:
Online
Thu 13th May
3:00 PM - 4:30 PM
Online Class - Live Class Delivered on Zoom
Walk Description:
This is a course of 6 sessions to work on your mobility.
We will work on all round mobility including shoulder/hip and ankle.
No jumping around.
Suitable for all.
You will do some mobility assessments in week one and be shown some great mobility exercises to do between our sessions.
There is no reason people should not be able to move freely.
You are paying once here for all 4 weeks.
Searching for gallery images