Search All WALX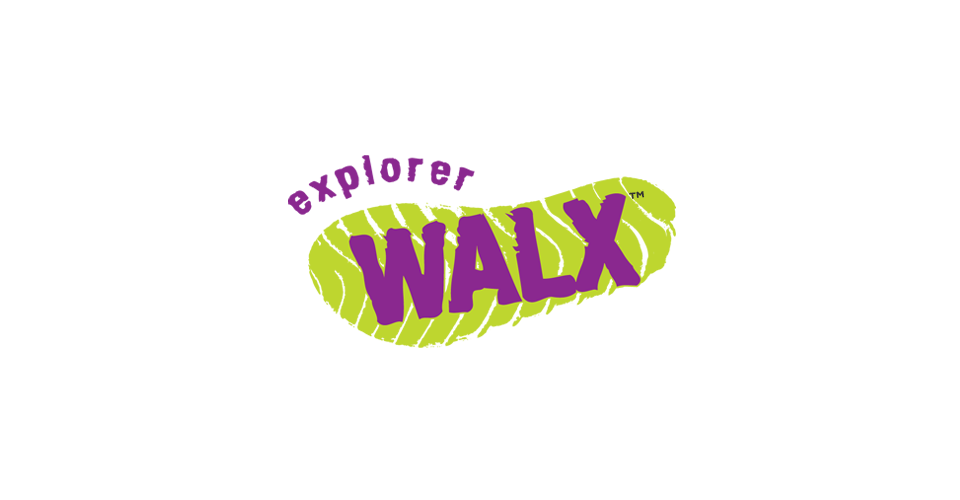 Quick Info:
11 Miles
Sat 12th June
9:30 AM - 2:00 PM
Frogham SP6 2QL, United Kingdom
Walk Description:
SATURDAY STRIDER THE THREE PUBS WALK!
A long one today!
An 11+ miler today for those who want to walk a little further, stopping for a picnic lunch towards the end.Not only that but we also get to visit 3 pubs on the way!
The Donkey pub, The Royal Oak at Fritham and The High Corner Inn will be waymarks on our route just in case nature calls, but there are plenty of lovely spots to have a picnic lunch so bring something to sit on and a sarnie and a drink.
Our Saturday Strider Walks are of a longer duration than those during the week and can be either in the morning or afternoon, or sometimes all day and are for all walkers, Nordic and non-Nordic!
These walks are for those who are confident with Nordic Walking at a steady/moderate pace and can tackle hills without too much trouble.If you are not a Nordic Walker, then please do come along and join us (you will still need to register and book as usual).
The walks are not suitable for those starting out on their fitness journey or who require regular breaks.
Please bring a drink and a snack in a bumbag or backpack (not a shoulder bag) as we will stop half way for a breather while taking in the views.
Please Note:
There are a couple of gates but no stiles. There is a very real possibility of encountering New Forest grazing livestock such as ponies, cows and donkeys and very likely deer. Parts of the route follow paths where seasonal springs can suddenly appear after rain even in the summer so please wear appropriate footwear. Dogs are welcome but please make sure you are confident and safe with dogs on a lead when using poles and around livestock. There are long stretches where dogs must be on a lead, even right in the forest.Please make sure you have filled out a dog disclaimer form from Janet before bring Fido.
Cancellation policy:
By booking this walk you are accepting the full terms and conditions.Please do not book a walk until you are sure that you can make it. It is better to book on late than cancel late.
There is a 24-hour cancellation policy on this walk.This means that, at the discretion of the instructor, 100% of the full walk price will apply if you cancel within 24 hours of the scheduled walk start time.
Please contact your instructor if you need to cancel within this time on janet@walxintheforest.co.uk or 07919 194322. Do not cancel online. For full Bookings, payments and cancellation rules please click here.
walxintheforest.co.uk/bookings-payments-cancellations-rules-for-walx-in-the-forest/
Searching for gallery images