Search All WALX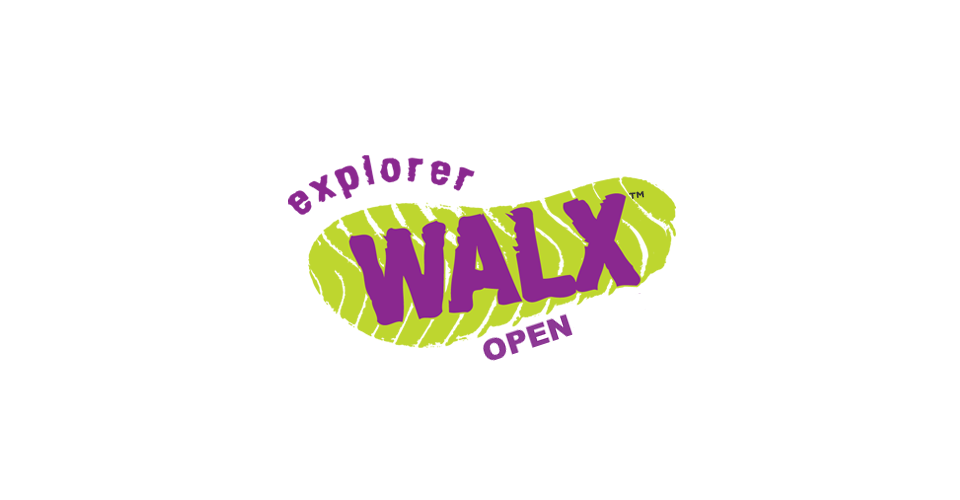 Quick Info:
8 Miles
Wed 26th May
9:30 AM - 1:00 PM
Unnamed Road, Marlborough SN8, UK
Walk Description:
From one hour WALX in your local country park to a half day in the hills, our Explorer WALX capture the variety of scenery, themes and types of WALX that suit your lifestyle.
Today`s Walk: Today we are at Fyfield Downs for a longer walk across the Marlborough Downs - 8.5 miles - taking in Totterdown Woods towards Rockley and Temple Bottom and then back along the Ridgeway and the Valley of the Stones.
This walk is a longer walk and is open to non-polers. If you would like to try poles please contact me in advance to arrange to borrow some of our strapless activiator poles.
There are no facilities on this walk so please bring a drink and snack for a mid walk break.
Please observe all Covid 19 Guidelines.
Length and Grade: A 8.5 mile walk with elevation gain of 300m from canal to Milk Hill which is highest point in Wiltshire. You must be fairly fit to join this walk as we are going a fairly fast pace and the walk incldues several climbs some of them quite steep.
Location: Start at the car park at the top of Downs Lane. Leaving Marlborough on the westbound A4 turn right towards Manton House and Hollow. Follow the lane for a mile and turn into the car park at the top of the lane on the left. It is behind the trees - bridleway sign is visible. If you end up at some large gates then you have gone too far.
Notes: There are no facilites on this walk so please bring a picnic for a mid walk break where we can sit and take in the views (weather permitting).
Please note walkers must observe social distancing following government guidelines for COVD-19, and keep at least one metre plus apart.
You must re-visit your PARQ and answer all questions including decalrations on COVID 19.
Please bring your own equipement or if you need to borrow poles you will be provided with Activator strapless poles which are much easier to clean.
All activities will respect social distancing guidelines of 1 metre plus apart.
You can wear a mask if you would prefer to but this is not mandatory.
Searching for gallery images