Search All WALX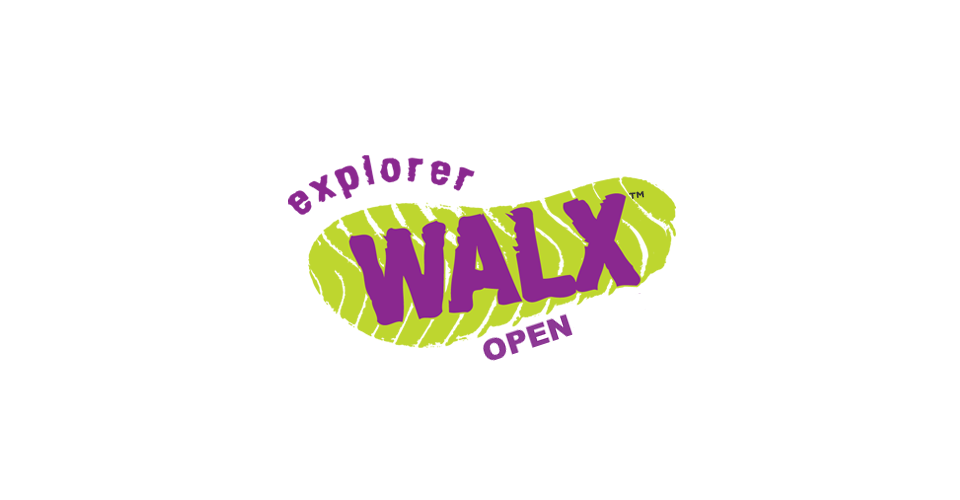 Quick Info:
8 Miles
Fri 28th May
9:30 AM - 1:00 PM
Chester Rd, Frodsham WA6, UK
Walk Description:
Everyone welcome with poles or without.
We start in Castle Park, |Frodsham follow part of the Sandstone trail to Woodhouse, then turn off to Lady Heyes Cafe for loos and a drink. We then return via Catton Hall and the River Weaver.
This is 8 and a half miles .
Terrain is woods, some roads , fields plus 2 stiles.
We`re stepping back out with caution as Government guidelines are allowing us a little more freedom to get out and Nordic Walk again. These walks will follow STRICT Social distancing rules
All walks must be booked online and you will be asked to complete the updated ParQ health questionnaire when booking which includes new Covid-19 related questions. Please DO NOT BOOK a walk if you currently have ANY Covid-19 symptoms, have had in the last 2 weeks or have received a positive Covid-19 test result.
I`m sorry to say that we are NOT ABLE TO LOAN POLES at the moment, so you will need your own Nordic Walking poles if walking with poles.
Please bring a mask, hand gel/wipes, a pair of disposable gloves in a small rucsac with your drink/ snack and any medication you may need
IMPORTANT - Due to current Covid-19 requirements and protocols
1 - Participants must stay 2m apart wherever possible (min 1m+) and respect other participants personal space upon arrival, during and when leaving a session.
2 - Participants must adhere to instructions given by the instructor/walk leader at all times including walking patterns adopted by the group and the adoption of double bubble small groups.
3 - Face coverings are optional. However please bring one with you in case they are needed. (a scarf or similar is fine). Please also bring a small bottle of hand sanitiser with you.
PLEASE NOTE, you need to have your own poles to attend this walk as no poles will be available for hire.
We may be walking on both grass and paths so make sure you're wearing supportive walking boots or shoes/trainers with a good tread that you are happy to get dirty and comfortable clothing appropriate for the weather. Paws will be required (on and off on different terrains).
Please remember to bring
1 - bottle of water /hot or cold drink
2 - any medications you may need
3 - a small rucksack as you`ll need both hands free at all times
4 - a mobile phone is useful for any last minute notifications.
Depending on the time of year you may need sunglasses, sunscreen, insect repellent and a hat ( if hot) or hat, gloves, warm clothing and a flask (if cold!).
Searching for gallery images