Search All WALX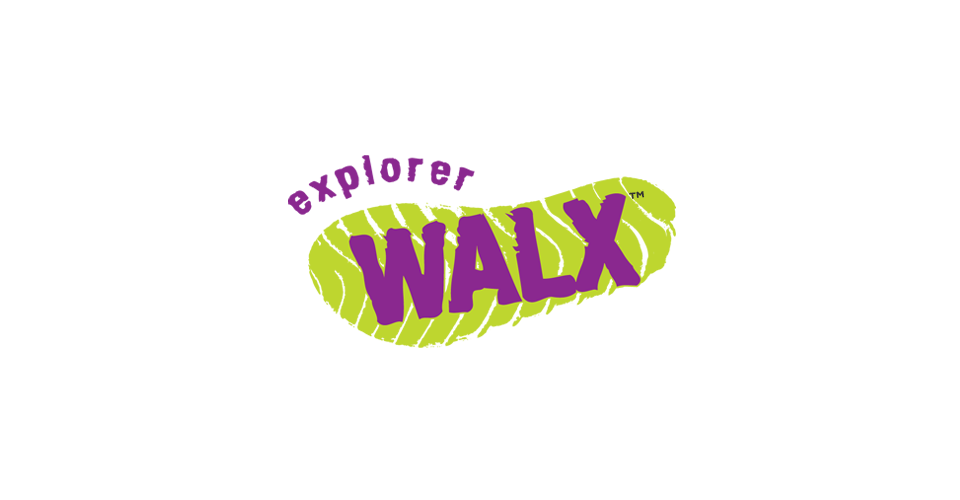 Quick Info:
2 Miles
Sat 5th February
11:00 AM - 12:00 PM
High Lodge, Thetford
Walk Description:
Walkers must bring their own poles for this activity if using them, along with a face mask and hand sanitiser.
We are adhering to strict Covid-19 social distancing protocol and fully endorse the TEST and Trace NHS Initiative.
Please do not book on for a WALX if you think you may have symptoms, do have symptoms or have been in contact with someone who has symptoms. Bring your own drink along with you for the end of the walk if you wish.
Please ensure your PARQ is up to date and notify us in writing if you have any change to your medical records or physical or mental wellbeing. This should include any surgery, falls, knocks or accidents.
Searching for gallery images