Search All WALX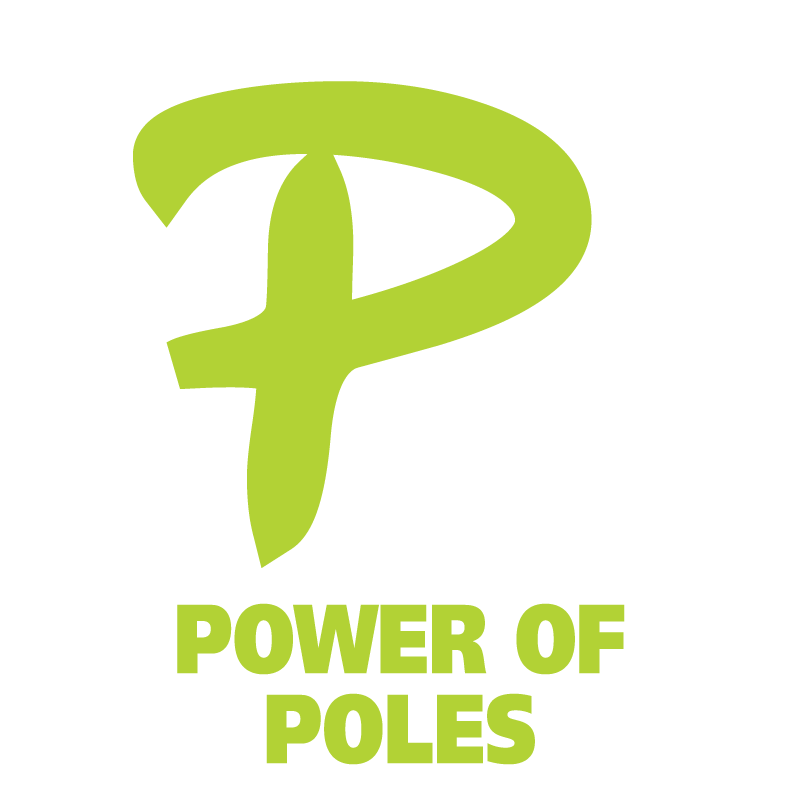 Quick Info:
2 Miles
Wed 12th May
9:30 AM - 11:00 AM
Oxleys, Olney MK46 5PF, United Kingdom
Walk Description:
What is Nordic Walking?Nordic Walking was originally used by cross country skiers as a way to stay in shape throughout the summer months. It has now grown into a popular way for people of all ages and fitness levels to gain fitness, tone up, lose weight and improve their health.Unlike trekking or rambling, Nordic Walking poles are planted behind you in order to propel you along. This engages the upper body and makes you feel lighter on your feet.
Nordic walking therefore :
1. Uses 90% of your major muscles2. Can burn 20-40% extra calories3. Take the pressure off your knees and joints, is great for neck & back problems4. You can get more out of even a fairly short walk!
Fun, sociable,affordable,outdoor exercise.
Searching for gallery images