Search All WALX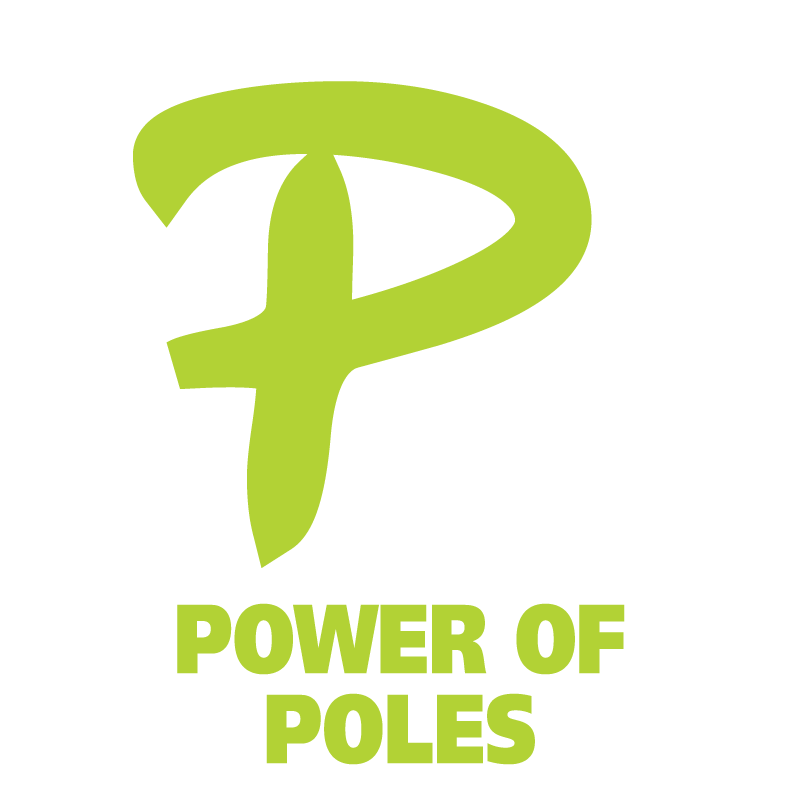 Quick Info:
3 Miles
Mon 10th May
2:00 PM - 3:30 PM
Penton Mewsey SP11 0RB, United Kingdom
Walk Description:
The session comprises of a warm up, an introduction to walking with poles on the flat with advice on technique and posture. This followed by a short walk which includes an up and down hill of gentle gradient, again practicing technique and posture. The session is closed with some cool down stretches.
The pace is steady to suit the individual/group.
The terrain is level grass and tarmac road.
This course is just the start of the NWUK journey and with the basics covered clients are now able to join in, enjoy and improve their fitness by signing up for regular sessions.
What to wear? Please wear appropriate clothes for the season and current weather. The ground maybe waterlogged, muddy or have surface puddles. Layers are always a good option!
What to bring? Please bring your own water bottle if necessary. Likewise, if you normally carry any medication, please remember it. As you need your hands free for the poles, you will need a small rucksack or large pocket to carry any essential items.
Searching for gallery images