Search All WALX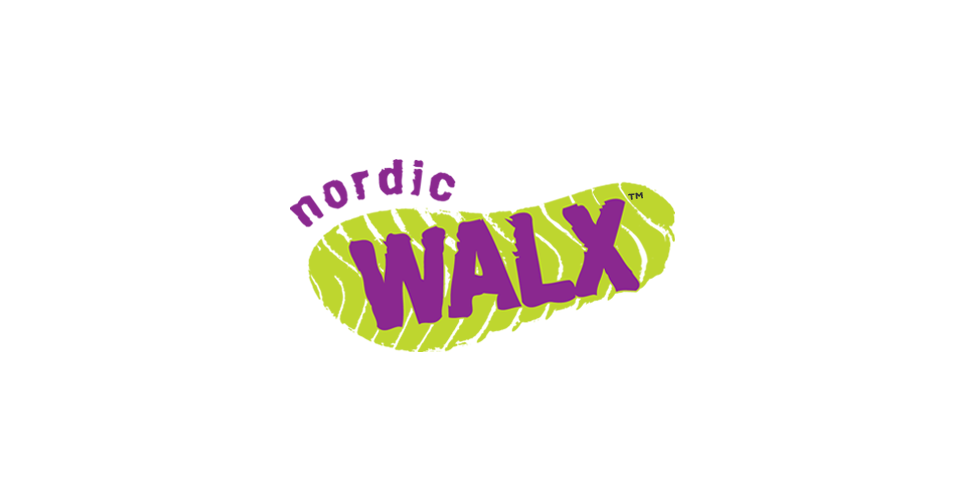 Quick Info:
2 Miles
Fri 28th May
9:45 AM - 11:45 AM
Boreham SN8 4LX, United Kingdom
Walk Description:
Friday Cafe Nordic Walx - this is up to 2 hours and 5 miles often followed by a coffee at a local cafe or bring your own flask for an after walk coffee and chat.
Todays walk: A longer version of a favourite walk. Today we walk up Knapp Hill towards the Wansdyke and Gopher Woods and then cross country and come back via the Wansdyke Path and the Alton Barnes White Horse.
Pace & Intensity: Fairly moderate paced walk suitable for most abilities.
Gradient: there are some hills which can be taken slowly.
Miles: This walk is around 6 miles.
Notes: We can drive down to Honeystreet Mill Cafe afterwards for a coffee or light lunch. I will need to book if there is a lot of us so please advise when you book if you want to join us. The rule of 6 should be removed by then but we may need to revise this if not.
Covid 19 guidelines
You must re-visit your PARQ and answer all questions including decalrations on COVID 19.Please do not attend a walk if you have any symptoms and inform me if you develope symptoms within 72 hours of attending a walk.
Please bring your own equipement or if you need to borrow poles you will be provided with Activator strapless poles which are much easier to clean.
All activities will respect social distancing guidelines of 1 metre plus apart.
You can wear a mask if you would prefer to but this is not mandatory.
*** We are only able to visit cafe in groups of 6 - so you need to let me know if you intend to join us. Masks are required in the cafe. I will need to confirm this nearer to the time that Honeystreet Cafe will be open for us. If not we will bring flasks and enjoy a mid walk snack break. ****
Searching for gallery images