Search All WALX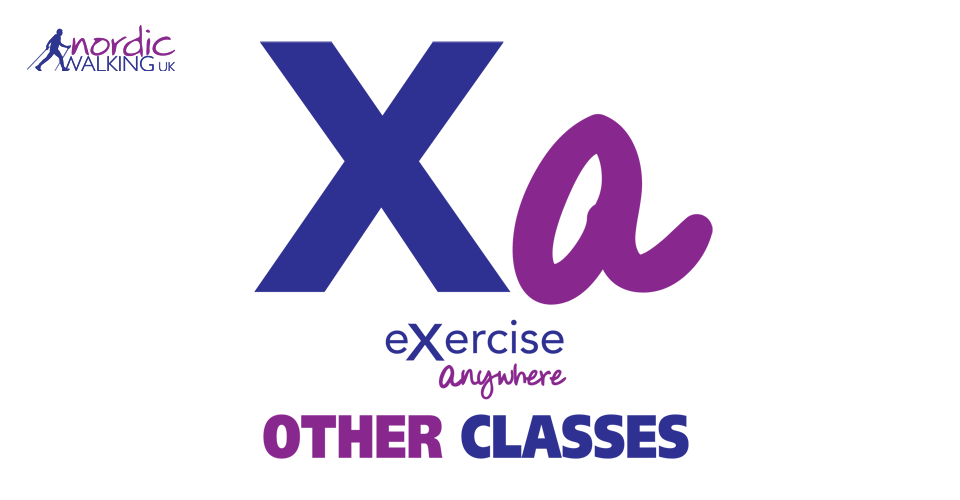 Quick Info:
Online
Mon 24th May
7:00 PM - 8:30 PM
Home WALX
Walk Description:
Hikers and trail runners are increasingly using digital devices for route planning, route sharing, map reading and much more.
Originally we just had GPS units but now we have a plethora of devices - smart phone apps, smart watches, tablets as well as 'sync-ability' with our desktop computer.
This 75 minute Webinar explores how to get the best out of the digital world when it comes to mapping and navigation.
It will help work out the best solution for you. Eg for some using OSMaps with a paper map back up works well. For others Outdooractive works well. Bear in mind that this is a big subject area, there is only so much we can cover in 75mins.
It wont be a complete 'instruction manual' on your own preferred device or app. But it will help get you started and determine the set up that works best for you.
The Webinar will be hosted by Sean Bolland, TheNavGuy. Sean is an experienced navigation coach and Mountain Leader.
Start time 7pn
Searching for gallery images