Search All WALX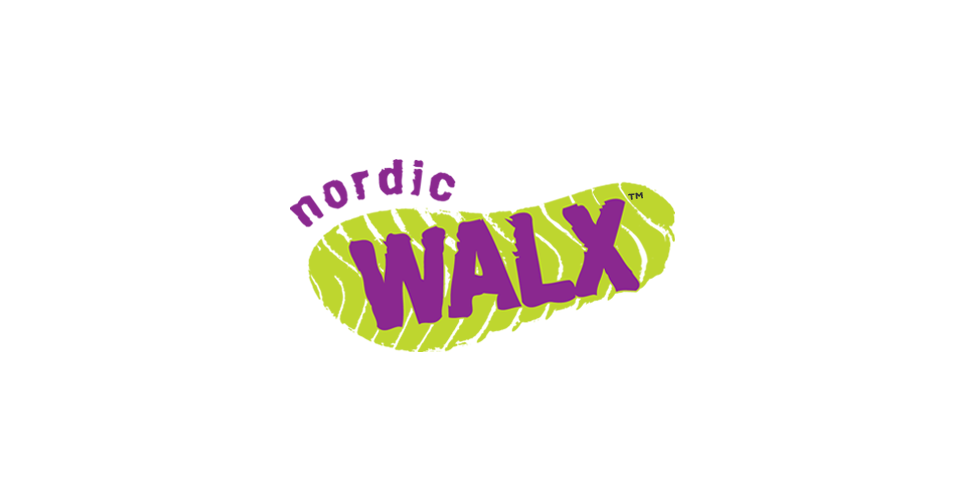 Quick Info:
4 Miles
Mon 31st May
9:30 AM - 11:00 AM
Mud Lane, Wootton Rivers SN8 4PA, United Kingdom
Walk Description:
Our Saturday nordic walks are a great way to get a great workout and a walk all in one.
We work on our techniques and work on improving our gears each week. This is a modereately paced walk so good for those that do not want such a challenging walk and those that are improving technique after a beginner course.
Faster walkers can be accomodated by doing some extra drills and exercises and allowing them to walk faster or ahead and loop back to make it more challeging.
Saturdays we alternate between locations in Marlborough, Pewsey, Hungerford and Swindon areas.
Today our walk is at: Martinsell Hill for a 4 mile walk up to the hill fort and to the Giants Grave beyond.
Please note you need to wear suitable shoes for nordic walking - walking shoes or lightweight boots are fine as long as they are flexible enough.
Covid 19 guidelines
You must re-visit your PARQ and answer all questions including decalrations on COVID 19. Please do not attend a walk if you have any symptoms and inform me if you develop symptoms within 72 hours of attending a walk.
Please bring your own equipement or if you need to borrow poles you will be provided with Activator strapless poles which are much easier to clean.
All activities will respect social distancing guidelines of 1 metre plus apart.
You can wear a mask if you would prefer to but this is not mandatory.
We may move into bubbles of 6 to aid social distancing in busy areas.
Searching for gallery images