Search All WALX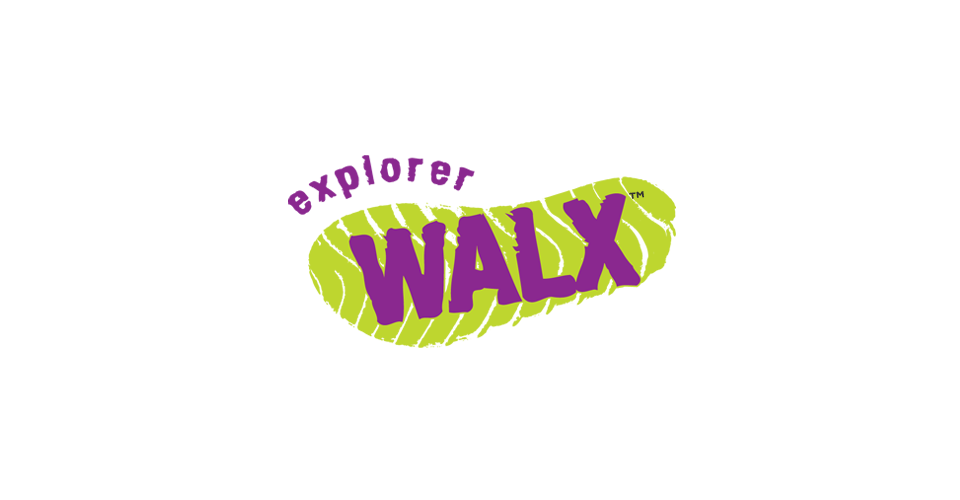 Quick Info:
4 Miles
Thu 3rd June
7:30 AM - 9:00 AM
Salisbury Hill, Cadley SN8 4ND, United Kingdom
Walk Description:
Our early morning walka at 7am are a great way to have an energising and mindful start to the day.
Today's Walk: Early Morning Savernake Forest - with Ashley
Starting at Postern Hill car park (park outside if gates are not open) we will do a fast paced walk through the woods.
The 3.5 mile walk is aimed to start the day energised and refreshed.
Length and Grade: 3.5 miles
Location: Start at Postern Hill car park.
Notes: Please arrive a few minutes early to get warmed up. If the car park is not yet open then park responsibly outside the gate area.
Nordic Walking is a specific fitness technique and is not to be confused with trekking, hill walking or trail running as the poles are not planted in front of the walker/runner but in a specific way that increases the use of the upper body. It can be done by anybody, anywhere and does not require expensive equipment or clothing.
Note: To participate in regular Nordic WALX, you must have completed our Nordic Freedom Course.
COVID Measures:
PARQ must be re-taken including new Covid questions.
Please use your own equipment. If you need poles please contact me about use a set of Activiator poles which are easier to clean between uses. If you want advice on buying your own poles please ask me.
Stay poles apart - i.e. 1 metre plu apart on walks and when you are standing near others at start and end of the walk.
Masks are not reqruired. You may like to carry one just in case we visit a shop or cafe after the walk.
Searching for gallery images