Search All WALX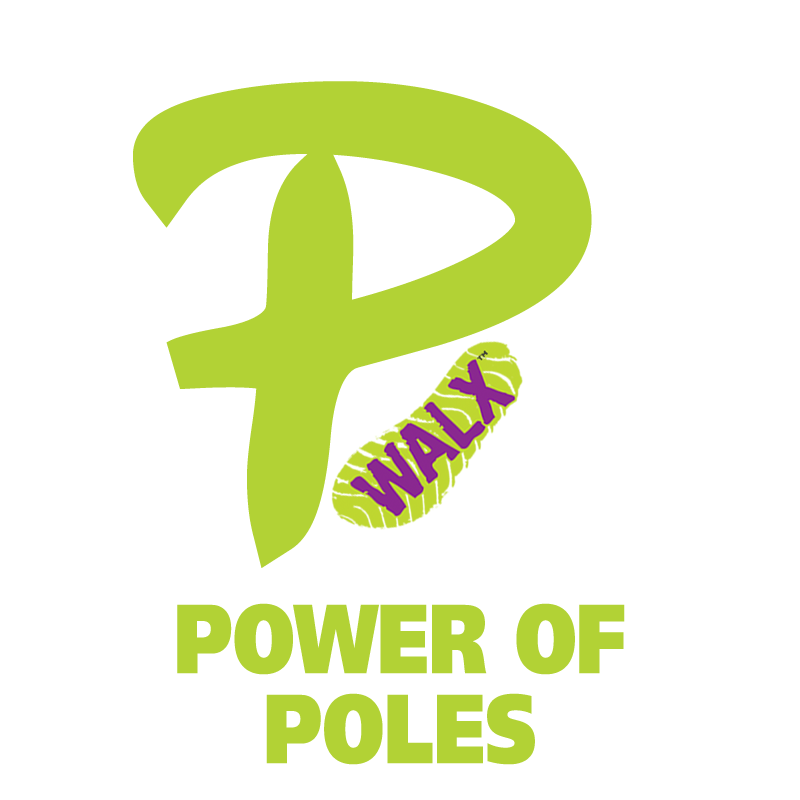 Quick Info:
1 Miles
Sun 23rd May
10:30 AM - 12:00 PM
2 Lynmere Cottages, Delamere, Northwich CW8 2JD, UK
Walk Description:
Find out how to use fitness walking poles to achieve the results YOU want.This course will help you select the right kind of poles and use them for health, fitness, fun or challenges.
The POWER of POLES Induction is totally unique in that it explores the use of both strapless and Nordic walking poles to aid the user gain the best technique and results!Taught over 2 sessions of 1.5 hours duration, the course starts with the strapless moulded handle fitness walking poles devised by our partners Urban Poling in Canada. This enables youto gain greater core engagement and master the upper elements that provide propulsion, support and increased exercise benefits.Once you have mastered these essential basics you get to explore the traditional Nordic walking straps and movements.
"We are confident that after the first session people have the ability to join our WALX and gain the whole body effect of the strapless poles" says Martin Christie of WALX "so we will be issuing digital FREEDOM passports to those who feel this is the right level for them" This means they can enjoy Nordic WALX with any WALX group across the UK and also with our partners Nordic Walking UKBroken into two 1.5 hour sessions, (the second being optional), this course will ensure you get the correct movement and techniques from the start and progress to part two to gain more advanced skills.
It is essential to register and book in advance online.
Car parking Fees apply at Forest Centre, Tree Tops, Old Pale and Whitefield carparks or become a member of Delamere Forest for an annUal fee of £40.00 and get free carparking.
We are adhering to strict Covid-19 social distancing protocol. Please bring a face mask, disposable gloves , your own supply of hand sanitising gel / wipes and a drink in a small rucksack. Bring your mobile phone any medications you may needPlease do not book on for for a group WALX if you think you may have symptoms, or do have symptoms or have been in contact with some one who has symptoms. Thank you for your understanding.
Searching for gallery images