Search All WALX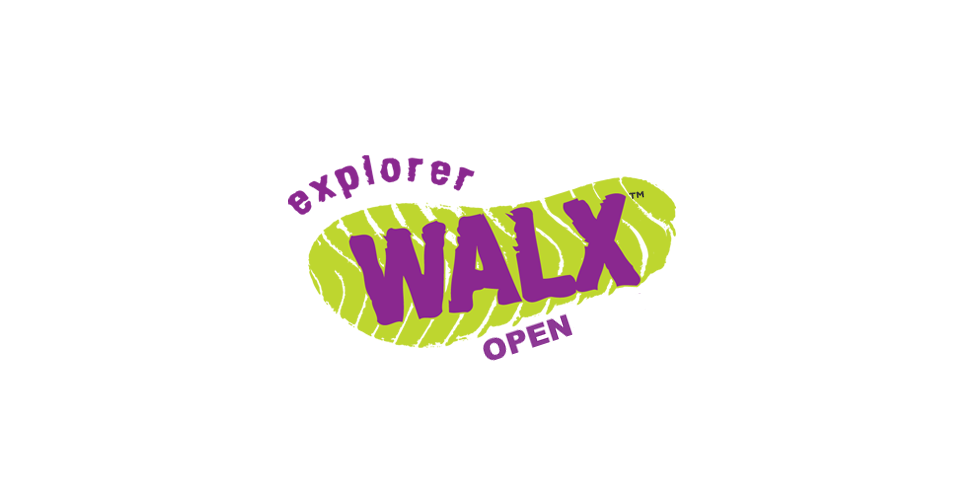 Quick Info:
6 Miles
Wed 30th June
10:00 AM - 12:00 PM
South Downs Way, Arundel BN18 9LZ, UK
Walk Description:
We start with a steep climb to the most spectacular view of the South Downs. We then loop our way around the fields and woodland areas.
There might be cows on route depending on the grazing area on th day.
This is a hilly walk but you can see for miles, which makes the climb worthwhile.
The paths can be a little uneven, you need sturdy shoes.
This walk will be between 90 and 120 minutes.
You do not have to use poles on this walk.
Please note - Current COVID guidelines will be followed
Did you know you can attend an unlimited number of walks and fitness sessons for as little as £22 per month on direct debit.
This includes all of your walks and access to a whole timetable of Virtual Live fitness sessions. You can workout in the comfort of your own home and still have the company of others.
Searching for gallery images