Search All WALX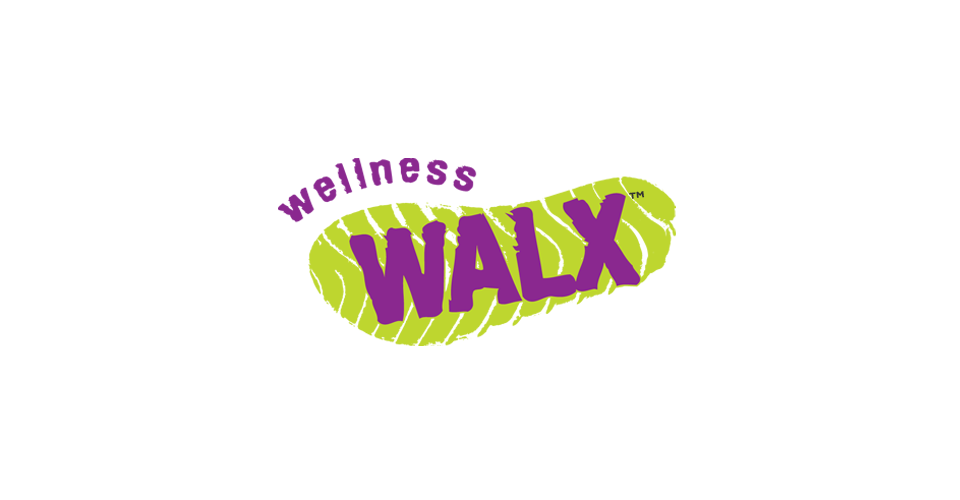 Quick Info:
Online
Sun 27th June
9:30 AM - 10:15 AM
Virtual Workout
Walk Description:
Join Kt for this PRE RECORDED online Hatha Yoga Session.
BOOK IN ADVANCE AND I WILL SEND YOU THE LINK TO THE RECORDING!
YOU CAN WATCH THE VIDEO MULTIPLE TIMES!!!!!!!!!!
Hatha Yoga originates from Raja Yoga. The sanskrit word 'Ha' means sun (and left) and 'tha' means moon (and right). Hatha Yoga evolved as a physical practice to balance your energy by performing difference postures (asanas) and controlling the breath. There are many benefits to this, with the key benefits relating to enhancing an individual's focus and control. Eliminating external distractions, working towards comfort.
If you are new to Yoga you will enjoy Kt's relaxed style of teaching as you learn the postures and breathing techniques.
If you are more advanced Kt will introduce more advanced positions to give you the extra challenge.
You can access unlimited WALX Coast and County virtual and face to face sessions for as little as £22 per month. It is a health and fitness membership you can make the most of locally and in your own home.
Searching for gallery images