Search All WALX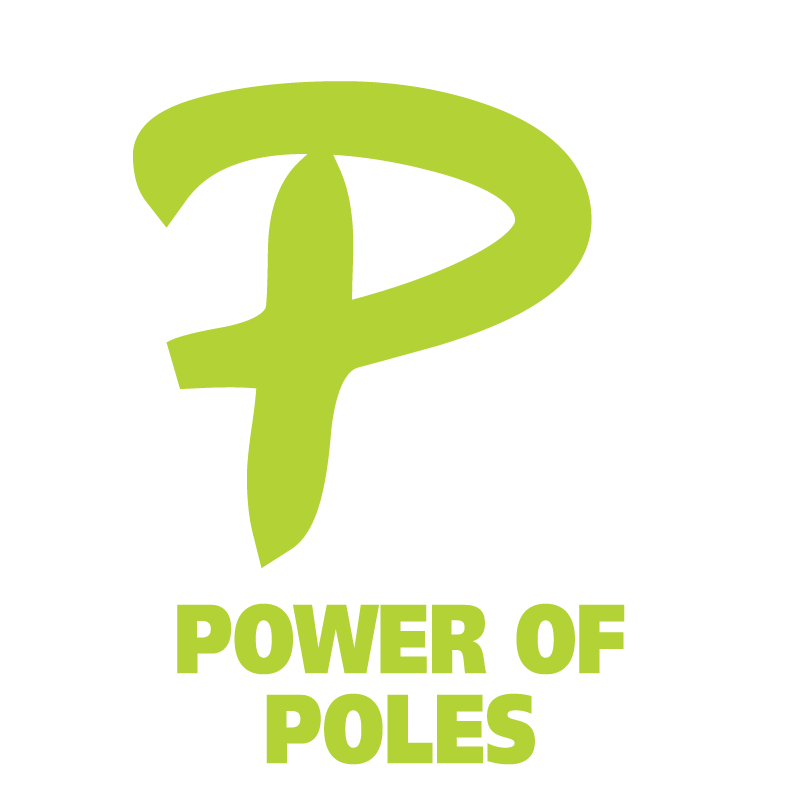 Quick Info:
3 Miles
Tue 22nd June
11:30 AM - 1:00 PM
Woodlands Drive, Stockport SK2 5AW, United Kingdom
Walk Description:
Power of Poles 2 - Gear 3 and Speedhyke
Open to all NWUK and Walx Freedom Passport Holders
After you've completed a Power of Poles Intro, Learn to Nordic Walk or Fast Track Course there are regular walks and there are also two types of Power of Poles 2. This one is a more energetic approach to using poles around 90 mins in duration based around Gear 3 and Speedhyke Techniques.
After a quick reminder of the basics we'll move onto Gear 3 and Speedhyke and do a short route in the woods to give you a taste of how demanding Nordic Walking can be.
You will need the Strapped poles for this session.
If you're after a more gentle Power of poles 2 please book on to the 11th May.
Tips to help get the most out of your walk:
1 Suitable clothing and footwear - layers are best
2 A small rucksac
3 Light refreshments (water, fruit juice, etc)
4 Mobile phone is useful for any last minute changes
5 Walk Leaders mobile number
6 Please contact me if you need to hire poles, £1 payable on the day of the walk
Changes due to Covid-19
Dogs - No dogs on courses, including my own!
Symptoms – If you have any symptoms, please cancel your walk well in advance. By attending a walk, you confirm you and anyone in your household are symptom free, or have been tested negative. I will be checking my temperature on the morning of walks so may need to cancel at short notice should I develop symptoms. Unfortunately, if you have been sent a letter telling you to self-isolate we won't be able to walk with you at the moment. There are Online options to help keep your fitness on track.
First Aid - You will need to bring your own basic First Aid Kit (Platers, Bite and Sting Cream, Suncream etc recommended)
Sanitiser - I'd recommend Hand Sanitiser over gloves but the choice is yours. (There will be some available to purchase on the day, (£2.50 with a handy clip, and greater than 65% Alcohol)
Face Coverings - again the choice is yours, but they may be handy if we unexpectedly find it impossible to Socially Distance. A scarf or neck gaiter forms part of the governments recommended methods)
Stiles & Gates – Although I will try and keep routes to a minimum of stiles and gates, you need to be able to climb stiles unaided.
Equipment – Please bring your own poles where possible. Hired poles will be wiped down with alcohol gel, and all straps will be machine washed after every use. The walk includes a short mobilisation of joints prior to walking and a cool down stretch at the end.
Whilst we do understand that sometimes it is not possible to make a class, please be aware that we do operate a no refund policy if you give us less than 24 hours' notice. To see the full policy click HERE
Following the social distancing guidelines from NWUK... POLES APART, IN FACT 2 POLES APART!
Searching for gallery images