Search All WALX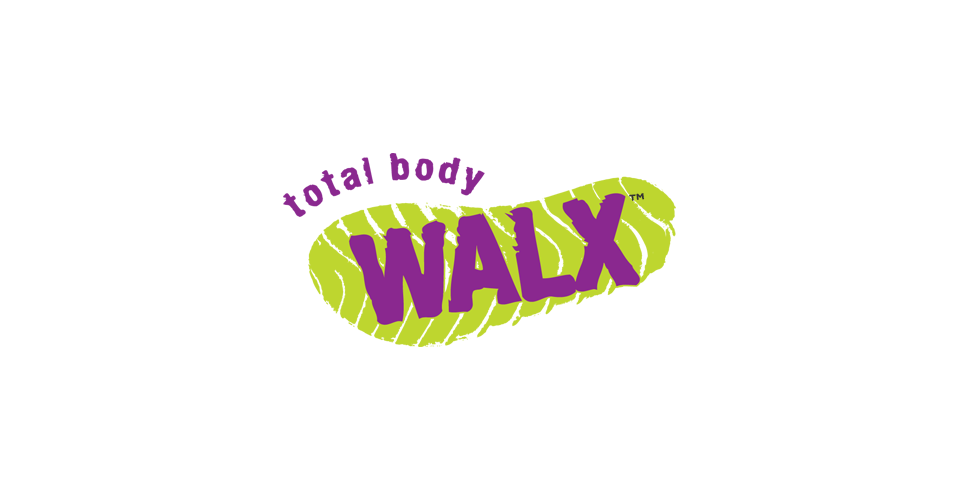 Quick Info:
Online
Mon 28th June
9:30 AM - 10:00 AM
Virtual Workout
Walk Description:
All of the WALX instructors are fully trained and qualified to lead the exercise sessions.
Did you Know you can attend an unlimited number of walks or/and Virtual Live classes for as little as £22 per month on direct debit?
This is your personal health and fitness membership you can access locally for outdoor sessions and in your own home when time is limited or when the weather is bad.
Searching for gallery images